Source: en.radiofarda.com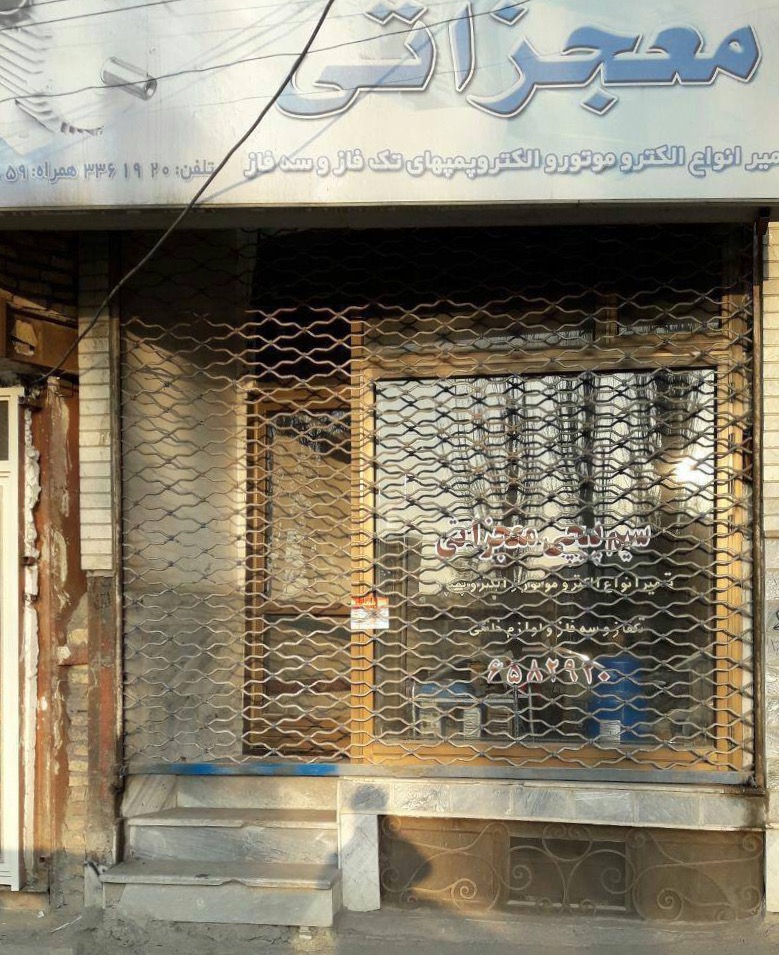 At least sixteen businesses run by Baha'i citizens are sealed off in recent weeks in Tabriz, the largest city in northwestern Iran, reports say.
In an interview with Radio Farda, the Baha'i International Community, BIC spokesperson, Simin Fahandej confirmed the reports on Thursday, December 28.
The reason for forced closure of Baha'i owned businesses has not yet been officially disclosed.
Earlier, President Hassan Rouhani's special aide for citizens' rights, Shahindokht Molaverdi had announced that she had correspondence with relevant officials over the closure of Baha'is businesses.
Thousands of the followers of the Baha'i Faith have been imprisoned, tortured, or executed since the rise of the Islamic Republic, almost forty years ago.
Many followers of this Faith have been deprived of their basic civil, social and economic rights. Baha'i youth are systematically denied admission to institutes of higher education, and Baha'is suffer economic pressure through bans from government jobs and forced business closures.
According to some sources, the number of Baha'is who have been deprived of entering universities in the current year is more than 100. They were all denied entry solely for believing in their faith, Baha'ism.
Iran officials have not yet reacted to the news.
All of the Baha'i applicants who checked their test results online received a short message saying, "Dear applicant, there's a flaw in your file. Please contact the Response Unit of the Appraisal Agency."
According to Article 1 of Iran's Supreme Cultural Revolution Council's Student Qualification Regulations, approved by Supreme Leader Ali Khamenei in 1991, students who take the national enrollment exam must either be Muslim or followers of other constitutionally sanctioned religions.
Article 3 states that if a student is discovered to be a Baha'i after enrolling in a university, he or she will be expelled, Center for Human Rights in Iran, CHRI had earlier reported.
However, supporting citizens' rights regardless of their faith, race and ethnicity has been one of Hassan Rouhani's promises since he started running for presidency in 2013.
Furthermore, president Rouhani signed an official proclamation last year labelled as "Citizens' Rights Charter" to promote respect for all citizens and social groups.
Nevertheless, the charter has yet to be implemented
Reportedly since the 200th anniversary of the Baha'I prophet last month, there has been a marked increase in pressure on adherents of the faith. This includes summons and arrests, as well as forced closure of Baha'i owned businesses in various cities of Iran.