Source: english.alarabiya.net
By Islam Saif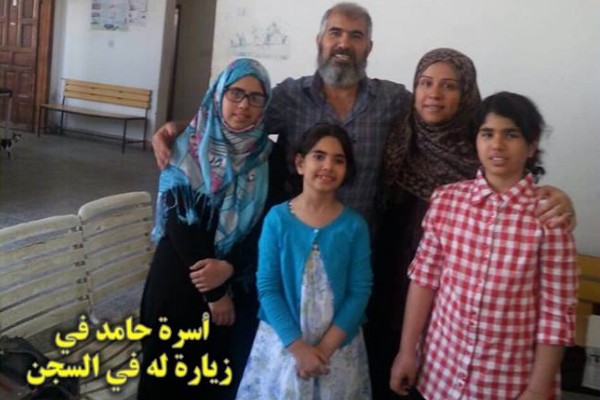 Houthi militia in Yemen have sentenced detainee Hammed bin Haidara to death on the backdrop of his Baha'i beliefs and decided to shut down all Baha'i quarters in the country.
The judgment issued by the Houthi-controlled Criminal Court in Sanaa also confiscated the funds of Hammed bin Haidara, and shut all Baha'i centers in the country.
Houthi militias continue to persecute the Baha'i minority with arrests and raids, most recently with the issuance of the death sentence against Haidara, despite the United Nations Human Rights Council's decision in late September, with a unanimous vote, to release all Baha'i detainees in Yemen.
The Yemeni initiative to defend the rights of the Baha'is considered the Haidara case as a step in a series of systematic violations against the Baha'i minority in Yemen, aiming at eradicating them along with obliterating the intellectual and religious diversity in Yemen.
A statement said on Tuesday that: "This is an Iranian agenda intending to persecute Baha'is by the Houthi agents, in a clear and serious violation of human rights and the Yemeni constitution."
According to the initiative, the Baha'i detainee was sentenced to death after having spent four years in prison during which he was subjected to severe torture, ill-treatment and solitary confinement. He was forced to sign false confessions under torture.
The United Nations Special Rapporteur on freedom of religion said earlier that the persecution of Baha'is in Iran had been reflected in the pattern of persecution that this group is facing in the Yemeni capital Sanaa, which is controlled by the Iranian-backed Houthi militia.
Militias have abducted dozens of Baha'is without any charge; amid fears that this death sentence could prelude to discrimination against this minority.
The Office of the United Nations High Commissioner for Human Rights (ONCHR) pointed out that the number of Baha'is in Yemen is estimated at about 2000 people live in several Yemeni provinces.