Source: bahaicamp.com
Translation by Iran Press Watch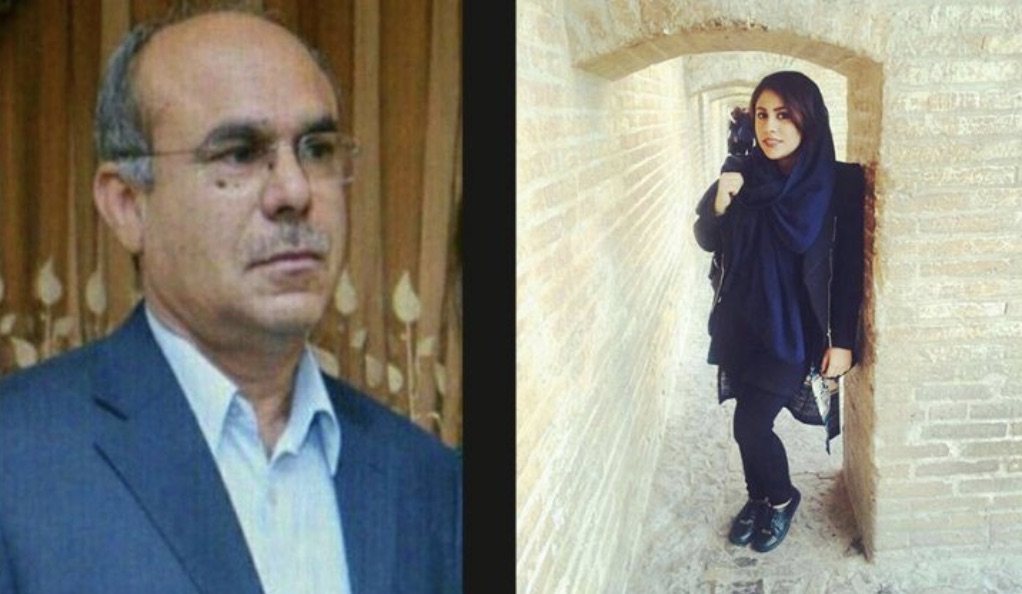 As reported by the "No to Harassment and Imprisonment of Bahá'í Compatriots Campaign", on Tuesday 24 April 2018, Branch 1 of the Revolutionary Court of Shiraz sentenced Nematollah Bangaleh and his daughter, Nazanin Bangaleh to five years imprisonment each, a ruling which they have appealed.
Mr. Bangaleh and his daughter were arrested on 28 August 2017 by Security Agents in Shiraz during a raid on their home.  During the raid household items were savagely inspected and destroyed, and their computer system, cellular phones, and Bahá'í-related photographs confiscated.  The search even extended to his personal automobile, to the extent that they even disassembled the seats.
Mr. Nematollah Bangaleh is in the business of selling eye-glasses. A few months ago, incoming merchandise intended for his shop had been confiscated at the Customs.