Source: bahaicamp.com
Translation by Iran Press Watch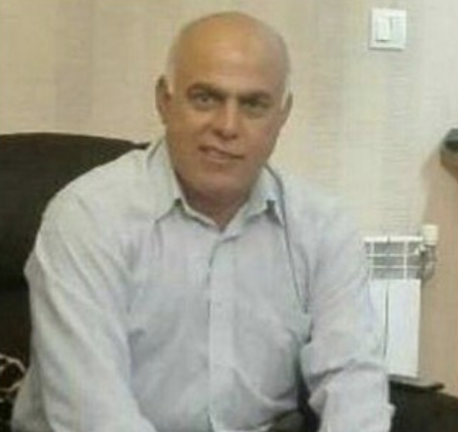 According to the "No to Harassment and Imprisonment of Bahá'í Compatriots Campaign," Farajollah Bangaleh, a Bahá'i resident of Shiraz, was arrested on Wednesday, March 28th, by security officials.
On Wednesday, March 28th, at 2 PM, the Shiraz Intelligence Agency forces entered the house of Mr. Bangaleh.  Agents performed a full house search and property seizure including personal and religious items, books, laptop, and mobile phone. Mr. Bangaleh was detained by agents following the search and seizure, then transferred to the Office of Intelligence known as No. 100.
Following the arrest of Mr. Bangaleh, without a warrant, Agents entered and searched the residence of Mr. Payam Partovi, on the second floor of the house of Mr. Bangaleh.  Items confiscated items from Mr. Partovi's residence included two laptops, flash memories, as well as religious and other books.