Source: www.iran-hrm.com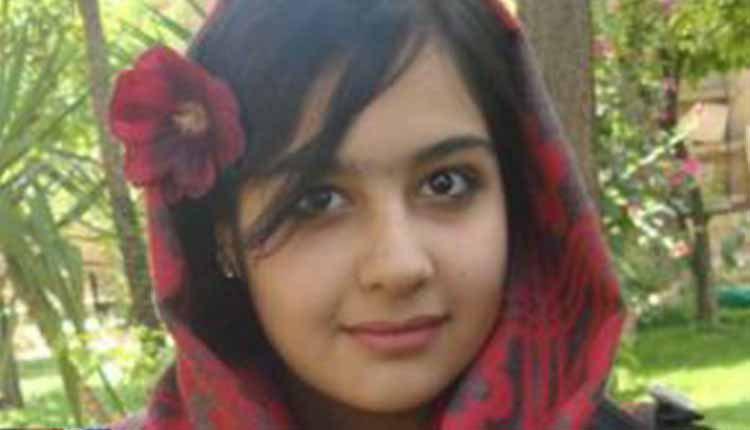 Baha'i woman, Sogol Zabihi, 21 has been banned from continuing her undergraduate degree because of her Baha'i faith. The sophomore undergraduate student of graphics at Rasam University of Karaj, found that she could no longer access the university website when she intended to receive the exam entry card in June 2018. After following up with the university officials, she was informed that she cannot continue her education because she is a Baha'i.
Baha'i student Sogol Zabihi then referred to the Evaluation Organization to follow up on her case, where she was told by an official named Na'imaei that she "is not qualified to study because of being a Baha'i."She is reported to have successfully finished her second year and had two years to graduate from the typical four-year studies.
Baha'is are routinely denied higher education. Even dozens of Baha'is who have successfully passed the national examinations and other hurdles to continue their education at the university level have been forced to drop out, even after several years.
In a recent case in March 2018 Soha Izadi was expelled from a university in Zanjan, 207 miles west of Tehran, because of her Baha'i faith. She was told by university officials that the only way she could continue her studies was by renouncing her faith.
In university registration forms, students are required to reveal their religion, but Baha'is, who are a banned religious minority, usually leave it blank.
According to Article 1 of Iran's Supreme Cultural Revolution Council's Student Qualification Regulations, approved by Supreme Leader Ali Khamenei in 1991, students who take the national enrollment exam must either be Muslim or followers of other constitutionally sanctioned religions. Article 3 states that if a student is discovered to be a Baha'i after enrolling in a university, he or she will be expelled.