Source: www.iranhumanrights.org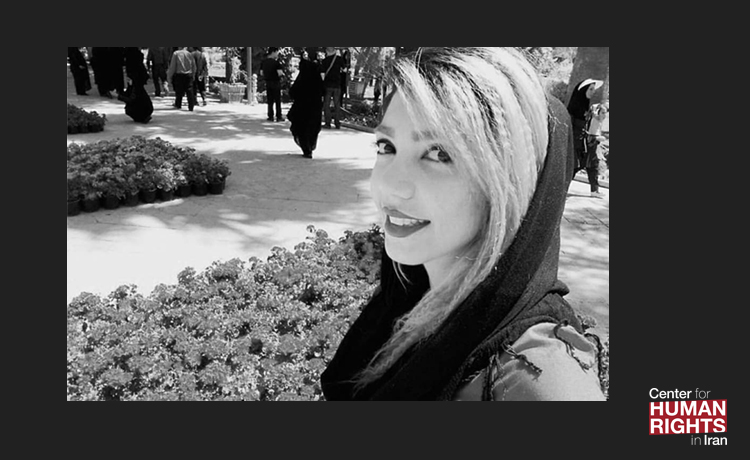 A young Baha'i woman was expelled from Iran's Islamic Azad University in the city of Isfahan one semester before completing her bachelor's degree in architecture because of her religious beliefs.
"Sarir Movaghan had declared she was a Baha'i in the university enrollment form and got accepted without a problem, but four years later just before her final exams, she was expelled even though she had not tried to preach her religion during school years," a source close to Movaghan's family informed the Center for Human Rights in Iran on July 26, 2018.
The 23-year-old had been enrolled in the university since 2014.
"On May 22 [2018], she was contacted by phone and told that her student file was incomplete and that she had to come to the university to take care of it," added the source who requested anonymity for security reasons.
"Then her access to the university's website was cut off," continued the source. "When she went to the university, she was told that she was a Baha'i and should have known that she could not be at the university."
Baha'is are denied the right to higher education in Iran every year either by being banned from enrolling in university or being expelled without a proper explanation once enrolled in the school.
The university also refused to give Movaghan a transcript of the credits she had earned.
Iran's Constitution does not recognize the Baha'i faith as an official religion. Although Article 23 states that "no one may be molested or taken to task simply for holding a certain belief," followers of the faith are denied many basic rights as one of the most severely persecuted religious minorities in the country.
In March 2018, Soha Izadi and Arash Razavian were expelled in March 2018 from universities in the cities of Zanjan and Gilan because of their religion.
The unofficial ban contradicts recent claims by Foreign Minister Mohammad Javad Zarif that being "a Baha'i is not a crime" in Iran.