Source: www.iranhumanrights.org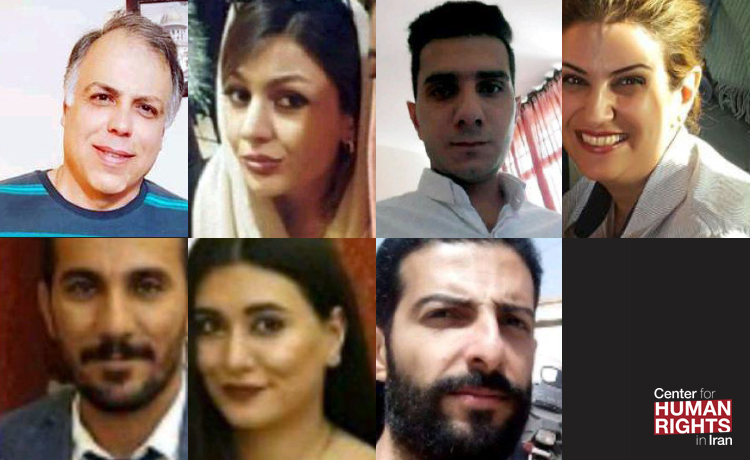 Seventeen members of the Baha'i faith were arrested by agents of the Intelligence Ministry throughout Iran between August 23 and September 23, 2018, the Center for Human Rights in Iran (CHRI) has learned.
Six were arrested in the city of Shiraz, Fars Province; seven in Baharestan, Isfahan Province; and four in Karaj, Alborz Province, a source with knowledge of the cases told CHRI on September 25.
The individuals were all arrested at their homes, which the agents raided, taking laptops and smartphones among other personal items.
Those arrested in Shiraz were identified by the source as: Navid Bazmandegan, Bahareh Ghaderi, Soudabeh Haghighat, Elahe Samizadeh, Noura Moradian and Ehsan Mahboub.
In Baharestan: Bahareh Zeini, Sepideh Rouhani, Afshin Bolbolan, Milad Dordan, Anousheh Rayneh, Farhang Sahba and Foujan Rashidi.
In Karaj: Peyman Manavi, Kianoush Salmanzadeh, Maryam Ghaffarmanesh and Jamileh Pakrou.
The source spoke on condition of anonymity to protect the detainees and their families from reprisals.
Fifty Baha'i students have also been expelled from Iranian universities since March 21, the beginning of the current Iranian year, due to their faith, according to the non-profit organization, the Baha'i International Community (BIC).