Source: www.en-hrana.org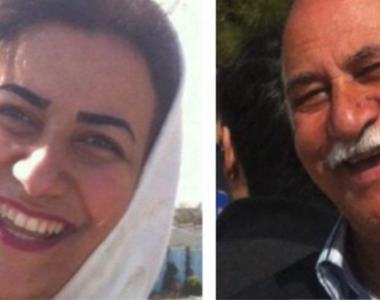 Human Rights Activists News Agency (HRANA) – Authorities have granted a November 7th to November 10th furlough period to Baha'i prisoner Azita Rafizadeh, who will attend memorial services for her father, Seyed Yadollah Rafizadeh, who recently died in a car accident.
Azita Rafizadeh is serving a four-year sentence for her Baha'i affiliations, including the Baha'i Institute of Higher Education, as well as a charge of acting against national security.
The furlough request of her spouse Peyman Koushk-Baghi, who is currently serving a five-year sentence on the same charges, was denied.