Source: Baha'i International Community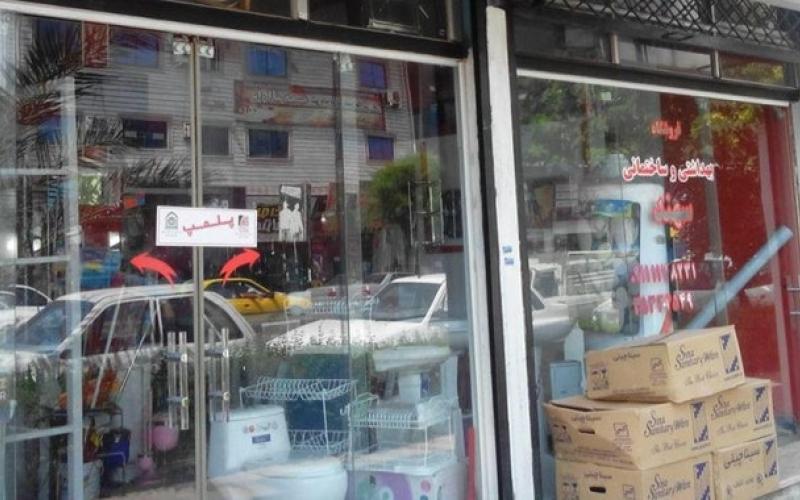 NEW YORK—23 November 2018—Members of the Baha'i community in Iran have been faced in recent weeks with a new wave of intensified persecution—including arrests, discriminatory court verdicts, and shop closures—for merely practicing their faith, the Baha'i International Community has learned.
More than 20 Baha'is have been arrested in various cities in the provinces of Tehran, Isfahan, Mazandaran, and East Azerbaijan in the last two weeks alone. Over 90 Baha'is currently remain imprisoned in Iran.
Up to a dozen Baha'is have in recent days also received discriminatory and harsh court verdicts across the country. Nine Baha'is in Isfahan were falsely charged with "membership in the unlawful administration of the perverse Baha'i sect for the purpose of action against internal security" as well as "engaging in propaganda against the regime of the Islamic Republic" based on various absurd pretexts, including praying with others. The nine Bahá'ís were served a combined sentence of over 40 years of imprisonment.
Over a dozen Baha'i-run businesses were shut down by the authorities in Khoramshahr, Ahvaz and Abadan in Khuzestan province this month in connection with the owners closing their shops temporarily to mark two major Baha'i holy days.
In some instances, shopkeepers notified the authorities in advance that they would be closing their shops for the holy days. The authorities consequently sealed their shops before the holy days took place. In other cases, after their shops were sealed, the business owners sought to rectify the injustice by approaching the appropriate authorities. Instead of unsealing their shops, they were presented with a court summons on the basis that they had closed their businesses to celebrate their holy days—despite the fact that Iranian labour laws state that shop owners may lawfully close their businesses for 15 days in a year without providing reasons for doing so.
Hundreds of shopkeepers across Iran have had their businesses shut down by the authorities in recent years for temporarily closing them to observe Baha'i holy days. Many of these shops remain sealed to this day, depriving their owners of earning a livelihood for their families and creating severe economic and humanitarian hardship.
Persecution against the Baha'i community also extended to cemeteries and burials. Most recently, the body of a Baha'i that had been laid to rest by her family in a Baha'i cemetery was subsequently exhumed by the local authorities—the fourth case of exhumation experienced by the Baha'is at this same location in recent years.
"These latest actions by the authorities are deeply concerning and mark an escalation of pressure against the Iranian Baha'i community, including through economic, social, cultural and educational discrimination," said Diane Ala'i, Representative of the Baha'i International Community to the United Nations.
"Despite all evidence to the contrary, Iranian authorities repeatedly and brazenly deny targeting Baha'is due to their religious beliefs, but this has no credibility in the international community. Indeed, last week, the international community delivered a strong signal to the Iranian officials by adopting a resolution at a committee of the UN General Assembly, and yet, the government continues to flagrantly violate international norms and standards as well as to contradict its own laws," Ms. Ala'i added.