Source: www.hra-news.org
Translation by Iran Press Watch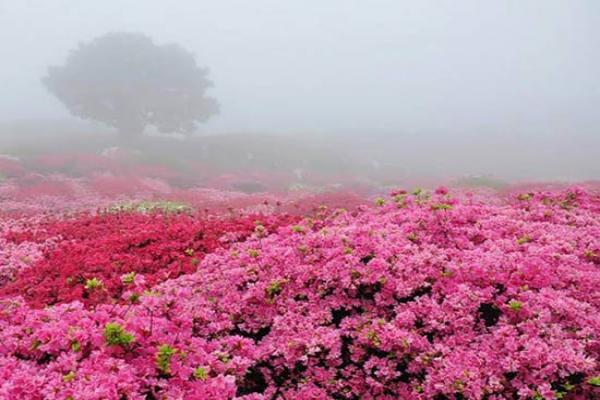 HRANA News Agency – Yesterday, security forces entered the house of a Baha'i citizen from the Mazgan village of Kashan, Heshmatullah Ehsani, seized his rosewater extraction equipment and announced that he does not have the right to continue his occupation in this field. It is said that this Baha'i has been threatened by security agencies that he will face consequences if information about this problem becomes known.
According to HRANA, Human Rights Activists in Iran's news agency, on Sunday, May 12, 2019, security forces entered the home of Heshmatullah Ehsani, a Baha'i citizen from Mazgan village in Kashan, to confiscate the business equipment of this Baha'i.
Mr. Ehsani has been working in the rosewater extraction business in this village. Security forces, after confiscating his work tools and informing him he does not have the right to work, have threatened that he will face consequences if he spreads information about this event.
Mazgan is the name of a village of suburbs of Kashan in which many inhabitants are Baha'is.
Baha'is in Iran are systematically denied freedom of religion, even though in accordance with Article 18 of the Universal Declaration of Human Rights and Article 18 of the International Covenant on Civil and Political Rights every person has the right to freedom of religion and freedom to change faith or belief, as well as freedom of religious expression, individually or collectively, in public or in private.
The ban on the economic activity of Baha'is in Iran continues, although under Article 77 of the Citizen's Rights Charter, "It is the right of citizens to freely and without discrimination by the law choose the occupation they are willing to pursue." No one can deprive this right to citizens because of ethnicity, religion, gender or disagreement in political or social orientation. "
According to unofficial sources in Iran, there are more than three hundred thousand Baha'is, but the Iranian Constitution recognizes only Islam, Christianity, Judaism, and Zoroastrianism, and does not recognize the Baha'i Faith. For this reason, Baha'is rights in Iran have been systematically violated in recent years.