Source: news.bahai.ca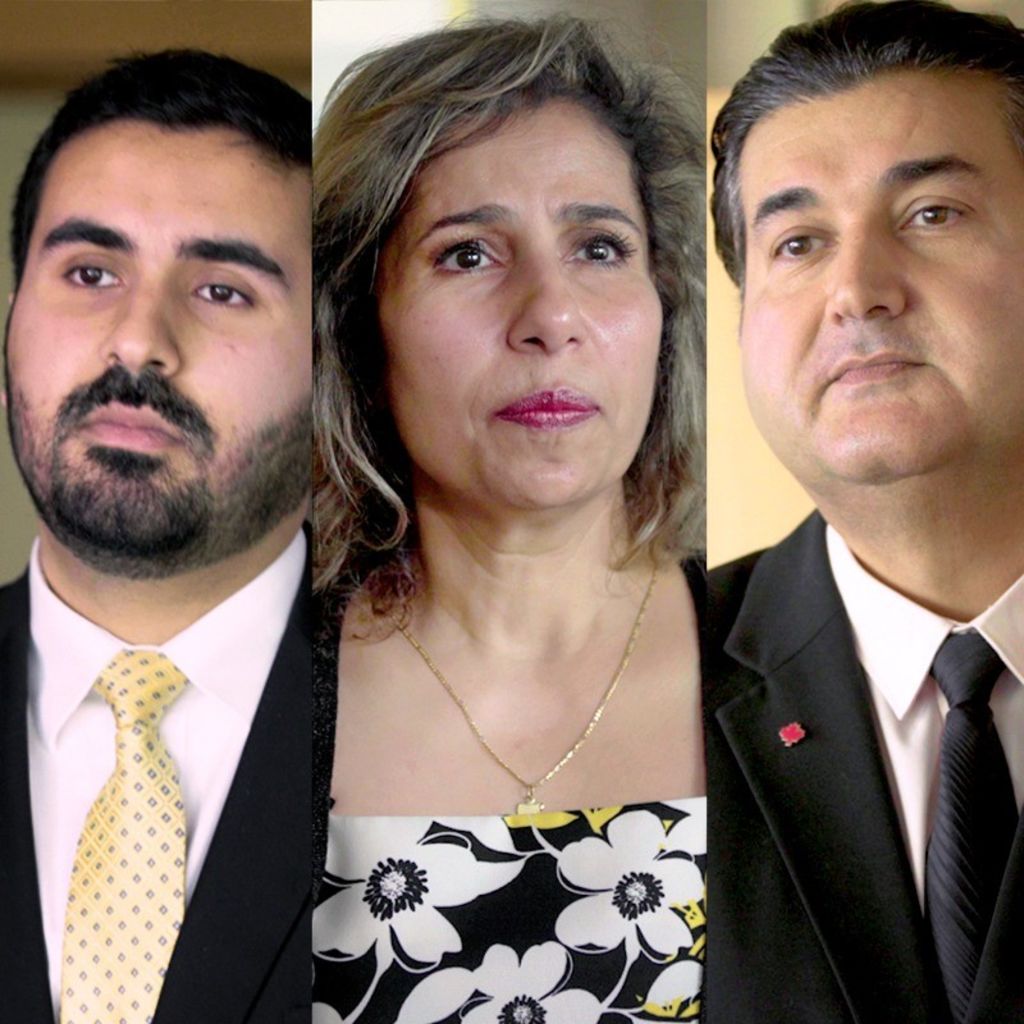 The Canadian relatives of a Yemeni Baha'i sentenced to death are calling on the Houthi authorities to release him and five other Baha'is imprisoned because of their religious beliefs.
In January 2018, Hamed bin Haydara was sentenced to death by public execution because of his beliefs as a Baha'i. Mr. Haydara's next appeal hearing is scheduled for June 16, 2019.
The court that sentenced Mr. Haydara also called for the confiscation of all assets owned by Baha'is and the dissolution of Baha'i institutions. Baha'is within Houthi-controlled areas in Yemen face growing threats of religious persecution.
"We are deeply concerned for the safety of Hamed and other Baha'i prisoners in Sana'a, and for all the Baha'is in Yemen," said his sister, Hoda, in a video released by the Baha'i Community of Canada.
"There have been a number of baseless accusations against Hamed, the Baha'i community and even the Baha'i Faith itself. None of these accusations are based on law or fact. We call on the Houthi authorities to release Hamed and the other Baha'i prisoners," added Nasim, Mr. Haydara's brother-in-law.
The Yemeni Baha'i community traces its roots to the inception of the Baha'i Faith in the mid-nineteenth century. In recent years, they have been threatened and attacked by the Houthi authorities. A number of independent sources have reported that Iranian authorities are directing efforts to persecute the Baha'is in Yemen. The Iranian government has led an ongoing campaign of persecution against the Baha'is in that country.
UN Experts on Yemen, governments, and human rights activists have been calling for the release of Mr. Haydara and the other Baha'is imprisoned in Yemen, and for the Houthi authorities to cease their campaign to incite hatred and violence against the Baha'is.
In November 2018, the governments of Australia, Canada, Germany, the United Kingdom and the United States made a joint statement on the Baha'is in Yemen. They called on the Houthi authorities "to immediately release all Baha'is in their custody," asserting that "respect for religious freedom is an essential building block for peace and prosperity in Yemen."
Lawyers, activists and human rights groups, including Amnesty International and Human Rights Watch have also expressed concern.
Kyle Matthews, Executive Director of the Montreal Institute for Genocide and Human Rights Studies said, "The global community must unite and put renewed pressure on the Houthi government in Yemen and their Iranian supporters to cease their campaign of hatred against Baha'is and other religious minorities, and to release those imprisoned solely because of their religious beliefs."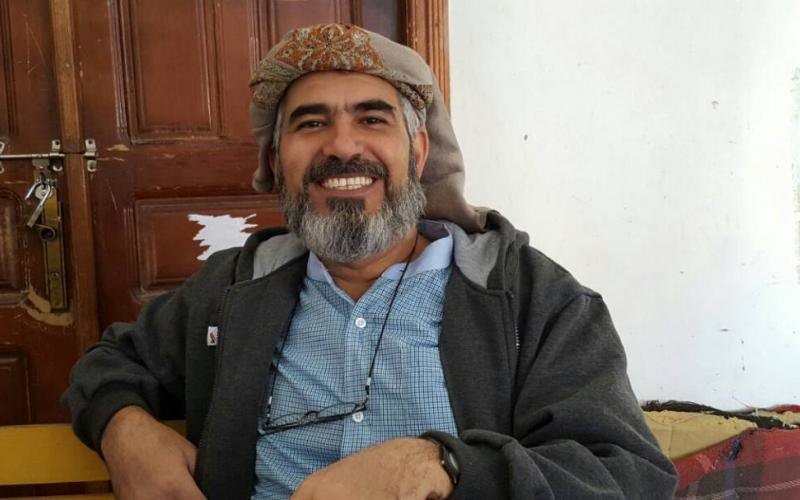 "The Baha'i community of Canada, as well as other Baha'is around the world are alarmed by the Houthi authorities' sustained media and propaganda campaign to incite hatred against Baha'is," said Geoffrey Cameron, Director of Public Affairs for the Baha'i Community of Canada.
"We are calling upon Foreign Minister Chrystia Freeland to continue exerting pressure on the Houthi authorities to release Hamed and the other Baha'i prisoners, and to cease their campaign of persecution against the Baha'is."