Source: iranwire.com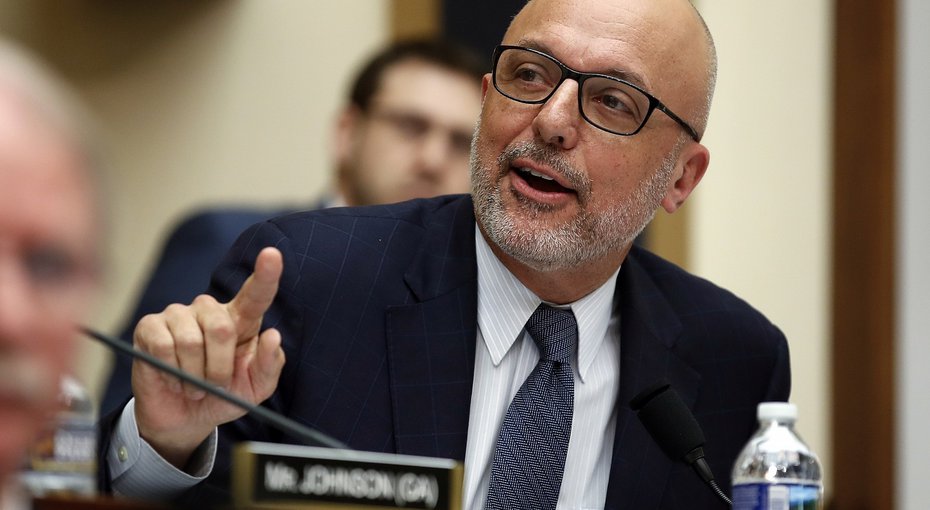 In a move that has become a yearly fixture, a resolution condemning Iran's persecution of its Baha'i religious minority was introduced to the US House of Representatives on Thursday, January 30. This is the 20th such resolution since the US Congress first showed its support for Baha'i rights in a 1982 resolution.
Numbering more than 300,000 people, Baha'is are Iran's largest and most oppressed religious minority. Iran's Islamic Republic has an official policy of discriminating against Baha'is, including maintaining a long-standing ban on them entering university or state employment.
The US resolution, "Condemning the Government of Iran's state-sponsored persecution of its Baha'i minority and its continued violation of the International Covenants on Human Rights" was introduced by Ted Deutch, a Democratic congressman from Florida, who is the chair of the House subcommittee on the Middle East and North Africa. Support for the resolution was bi-partisan and its initial sponsors include members such as Joe Wilson, a Republican from South Carolina. According to House procedures, the resolution will now go to to the foreign affairs committee before being voted on in the general chamber.
The resolution findings are based on reports by the United Nations Special Rapporteur, and the US's own religious freedom report, to point to the historic and ongoing oppression of Baha'is in Iran. It notes that more 200 Baha'i leaders have been executed since 1979 while more than 10,000 Baha'is have been dismissed from their jobs.
The bill condemns Iran's persecution of Baha'is and calls on the Iranian government to immediately release all imprisoned Baha'is and other prisoners "held solely on account of their religion," to end its "hate propaganda" against the Baha'is and to reverse discriminatory policies against the community. It also calls on President Donald Trump and Secretary of State Mike Pompeo to work with other countries to condemn Iran's violation of human rights and press for the release of people imprisoned for their religion in the country. The US government is also directed to impose sanctions on Iranian officials "directly responsible for serious human rights abuses," including those against Baha'is.
The American Baha'i community welcomed the resolution.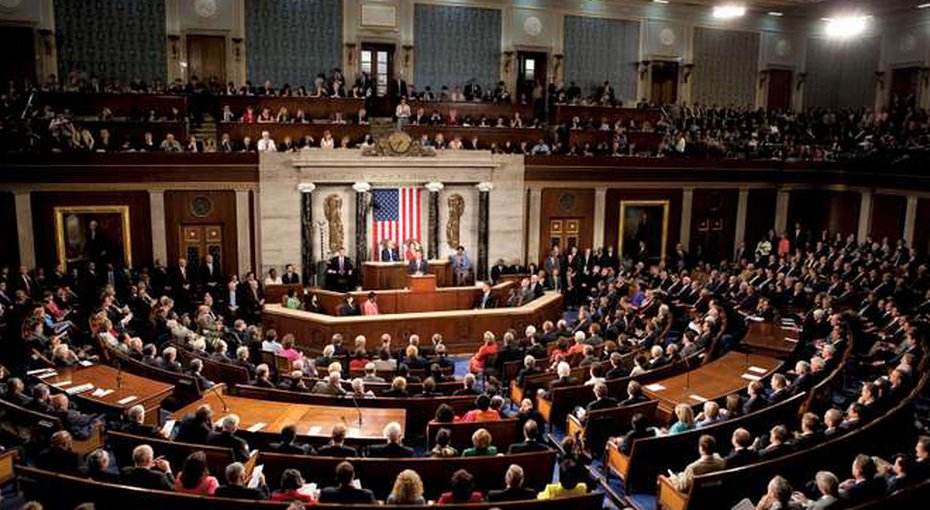 "We are gratified that Congressman Deutch has continued his long-standing support of the Baha'is in Iran," Anthony Vance, director of public affairs for the Baha'is of the United States told IranWire.
"This bipartisan resolution is particularly welcome at a time when the Iranian government is increasing its economic pressure by divesting all Baha'is of their farms and homes in the northern village of Ivel and by excluding all Baha'is across the country from receiving government I.D. cards," Vance continued, noting some of the latest instances of anti-Baha'i measures in Iran.
Vance also welcomed the resolution referencing the Iranian role in Yemen, where the Islamic Republic is said to be exerting influence on the Houthi authorities to conduct anti-Baha'i measures, a story IranWire has reported on extensively before. Dozens of Baha'is face criminal charges in Yemen and one has been on death row since January 2018, Vance noted.
Dr Kavian Milani, a Baha'i physician living in Washington, DC and one of thousands of Iranian Baha'is living in the United States, welcomed the move but said he hopes to see more done to raise the issue.
The persecution of Baha'is is personal to Dr Milani. One of his earliest memories was the news of his father's arrest by the Islamic Republic — the father was later executed and even his remains were not returned to the family.
"This is an important move by the US Congress," Dr Milani told IranWire, speaking in his native Persian. "But it is unfortunate that the human rights of Iranians, including Baha'i Iranians, are not on the agenda of any international organization today. They make a mention [of the issue] and it remains at that."
Dr Milani said that what needs changing, ultimately, is the mentality of mainstream Iranians toward the Baha'is.
"This is a community that is harmless," he added, saying that Baha'is in Iran only wanted an "ordinary" existence. But despite his personal connection to the issue, Dr Milani said he that Baha'i rights in Iran are a human rights issue that everyone should care about.
"Whenever there is a struggle for rights, be it for the Rohyngia in Myanmar or the Muslims in France, I am glad to raise awareness about it," Dr Milani said. "The policies of world governments should ultimately lead to human rights becoming everyone's concern. One resolution here and there doesn't do the job."
Ever since his election in 2010, Deutch has done much to support Baha'i rights in the House of Representatives. The congressman, who is also chair of the House ethics committee, is active on issues of discrimination in the Middle East and beyond. Of Jewish origin himself, he was part of the US delegation, led by Speaker Nancy Pelosi, who visited the Auschwitz death camp in Poland last week to commemorate the international Holocaust Memorial Day.
Speaking from the House floor, Deutch said it had been his first visit to Auschwitz, and spoke of friends like Norman Frajman, a man who had lost 126 family members in the Holocaust perpetrated by Nazi Germany during the Second World War.
Among other resolutions introduced by Deutch in the last several days is one supporting "the rights of the people of Iran to free expression and condemning the Iranian regime for its crackdown on legitimate protests."
Iran is among the worst abusers of religious freedom around the world. While it affords official recognition to Sunnis, Jews, Zoroastrians and some Christians, it does much to limit the free practice of religion. It reserves its harshest discrimination and persecution for Baha'is, while it has also cracked down on home churches and Christians outside the recognized branches, especially evangelicals.