Source: iranwire.com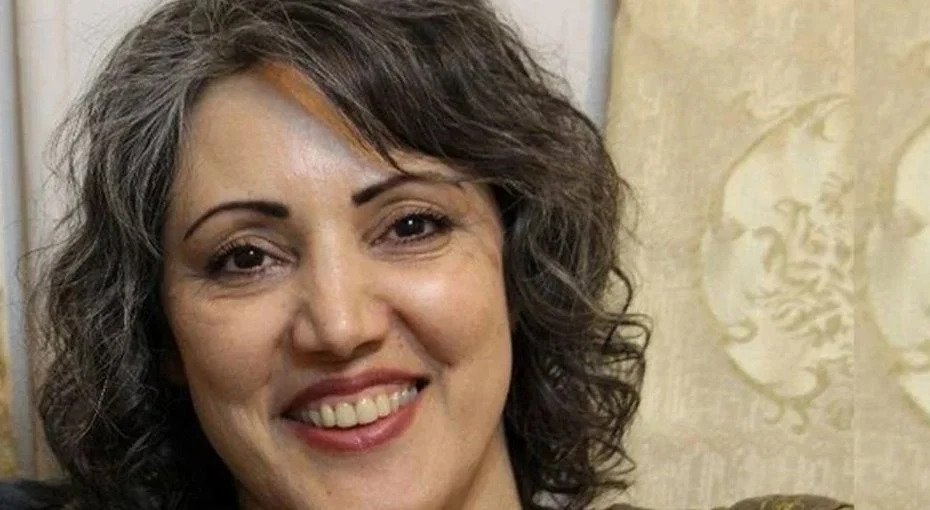 An Iranian Baha'i citizen named Parisa Sadeghi has been sentenced to five years in prison on charges of membership of the Baha'i faith, IranWire has learned.
An informed source told IranWire that Branch 36 of the Tehran Court of Appeal, presided over by Judge Moghiseh, had reduced the sentence against Ms Sadeghi by one year after a previous ruling by Branch 28 of Tehran Revolutionary Court.
She had also initially been sentenced for "propaganda against the regime" for ostensibly promoting and propagating the Baha'i faith in Iran. This was overturned, but the charge against her for being a Baha'i still stands.
Parisa Sadeghi was arrested in October 2017 after security agents attended and disrupted a religious meeting being held at her home.