Source: iranwire.com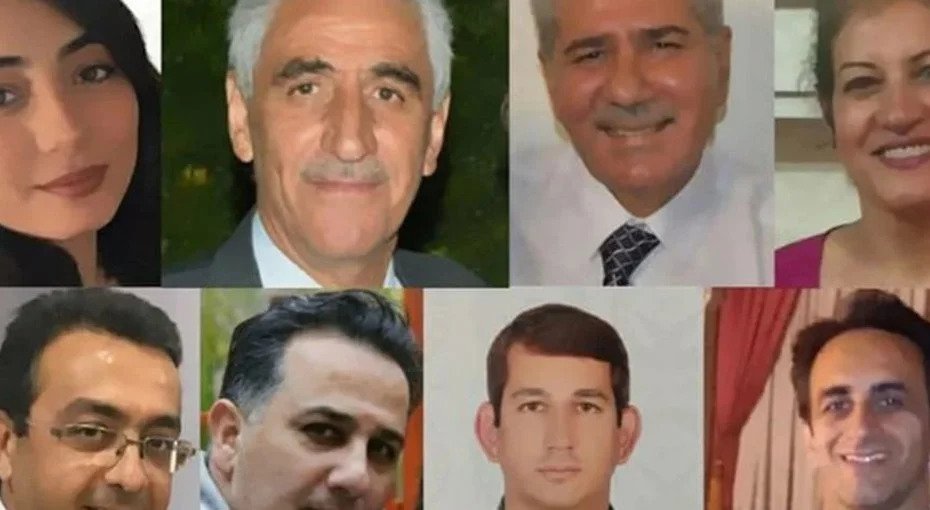 Eight Baha'i citizens living in Bandar Abbas and Shiraz have been summoned to the Bandar Abbas Penal Enforcement Unit to begin serving their sentences.The notices issued to the eight, whose sentence was upheld at the Court of Appeal three weeks ago, is dated February 21, 2021. They have ten days to report to the prison and in the case of absence, an arrest warrant will be issued.
In the court of first Instance, presided over by Judge Blader, Maral Rasti, Arash Rasekhi, Nasim Qanavatian, Mahnaz Jan-nesar, Mehrollah Afshar and Omid Afaghi were each sentenced to two years in prison while Farhad Amri and Adib Haghpajouh were each sentenced to one year in prison. All eight were convicted of "conspiracy to commit a crime against the security of the country by membership of the Baha'i community".
The summoning of the eight Baha'is to prison came as official statistics on Covid-19 in Hormozgan province showed that the death toll has risen sharply and the rate of infection is expected to rise in the coming weeks.
On February 21, the same date that the summons were issued, the speaker of Hormozgan University of Medical Sciences announced the registration of two cases of the mutated form of the virus found in Britain in Hormozgan, and asked people to refrain from attending crowded places.
Given that prisons are considered as crowded centers and the possibility of catching the virus in these places is high, it is not at all clear why the execution of these Baha'i citizens was carried out with such haste.