Source: www.bic.org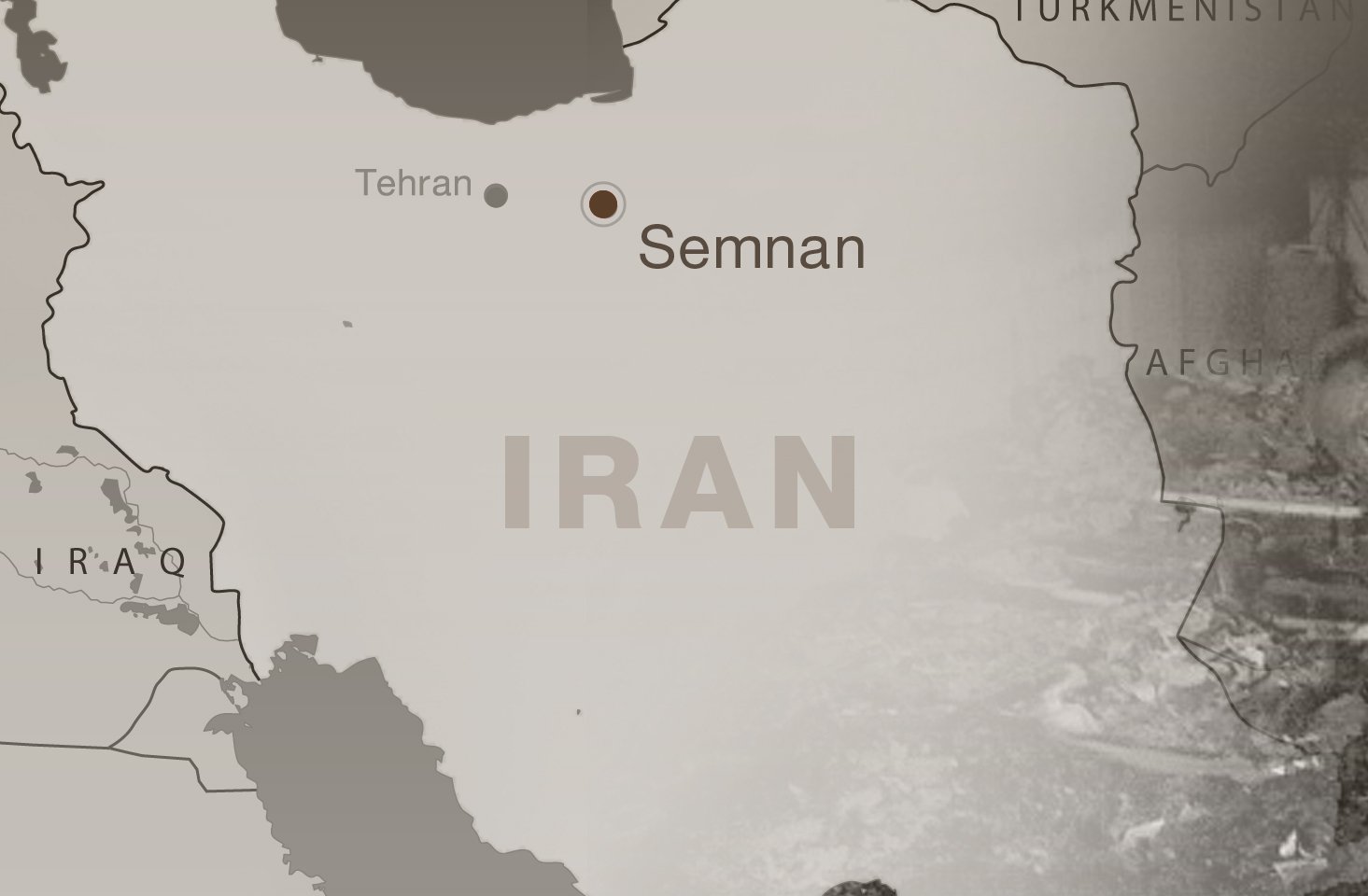 NEW YORK—
25 August 2021

—
A fresh wave of economic strangulation is being unleashed against the Baha'is in Iran, as the Iranian authorities move to confiscate properties belonging to six Baha'is in the province of Semnan. Confiscation of properties remains a tactic used in the persecution of Iran's Baha'is, over the past four decades, because of their beliefs.
The Baha'i International Community (BIC) has submitted formal letters of concern to United Nations Special Rapporteurs regarding this development and is calling on the UN and other international actors to intervene with Iran's government to ensure that Baha'is are not dispossessed of their properties by the State.
A court notice on the Iranian judiciary website informing the property owners of the imminent seizures appeared earlier this month. The notice came after a series of raids were carried out on Baha'i-owned properties across Iran by security forces in November 2020. A large number of property deeds belonging to individual Baha'is were taken during these raids—including deeds for the Semnan properties now listed for confiscation. Last year Baha'i-owned lands in the village of Ivel, in Mazandaran Province, were also taken by the authorities.
The "charge" claimed by the court as the reason for the confiscations is that the properties belong to Baha'i institutions. However, these institutions were banned in 1979 by the Islamic Republic, and formally dissolved in 1983. Moreover all their properties were confiscated after the Islamic Revolution; consequently, no properties currently belong to Baha'i institutions in Iran.
The Semnan properties—if these seizures proceed—will be transferred to the parastatal organization "Execution of Imam Khomeini's Order" which is controlled by the Supreme Leader. Article 49 of the Iranian Constitution—which is misused to justify the confiscations—requires the government to prove the legitimacy of such seizures under Islamic law. Applying this to the Baha'is clearly demonstrates the religiously-motivated purpose behind the appropriation of the properties; it is an obvious case of economic strangulation, and it contravenes international laws on non-discrimination.
The BIC is now calling for urgent action by the UN and the international community so that these moves to unjustly appropriate personal property may be halted. Last year's confiscations in Ivel occurred under the same discriminatory interpretation of Article 49. The law is also being used to justify the seizure of farmlands that have belonged to Baha'i families in the village of Roshankooh for over a century.
Semnan has previously been used as a "laboratory" by the authorities to execute systematic campaigns of persecution against the Baha'is in Iran. Attacks on Baha'is in Semnan have been notable for their particular intensity, for the mobilization and coordination of official and unofficial elements including police, courts, local authorities and the clergy, and for persecution ranging from hate speech to economic strangulation, arrests and physical attacks. The BIC now observes this as a pattern consistent with a state-led campaign of economic persecution unfolding across Iran.