Source: www.hra-news.org
Translation by Iran Press Watch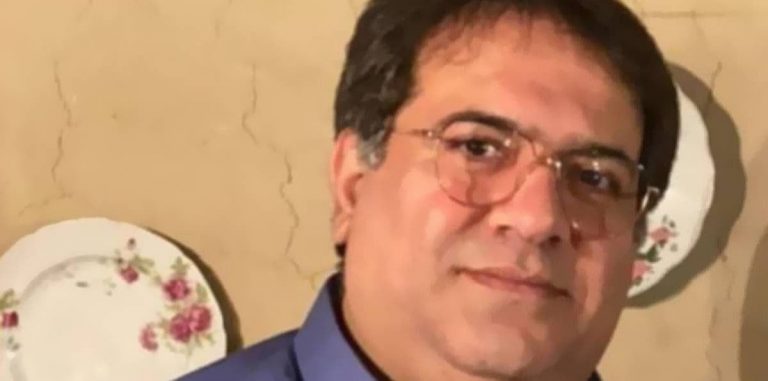 HRANA News Agency – Soheil Haghdoost, a Baha'i citizen living in Ghaemshahr, has been fired from his job at an ophthalmologist's office due to pressure from the city's IRGC intelligence. Mr. Haghdoost's own place of business had been closed and sealed by the Places Department in 2016.
An informed source told HRANA: "Mr. Haghdoust previously owned an eyewear store that was closed a few years ago on the pretext of being closed during a Baha'i religious holiday. Since then, he has been working in the office of an ophthalmologist in this city. In the past few days, IRGC Intelligence summoned his employer and pressured him for two hours to fire Mr. Haghdoost by the end of the month. This doctor was also forced to make a commitment (to fire Mr. Haghdoost) and was forced to do so against his will."
This is the latest act against Mr. Haghdoost by the authorities in an ongoing campaign to apply economic pressure on the Baha'i Community in Iran. Following the closure of his business in 2016, Mr. Haghdoost was arrested in August 2019 on the pretext of providing information about the closure of his place of business and those owned by other Baha'i citizens of Mazandaran province, during the pursuit of legal remedy for this issue. Mr. Haghdoost was released on two hundred million Tomans bail four days later. At trial he was sentenced by Branch 2 of the Revolutionary Court of Sari to one year in prison on charges of "propaganda activities against the regime." His sentence was reduced to four months in prison on appeal. In March 2019, his sentence was overturned following a pardon.