Source: iranwire.com
Translation by Iran Press Watch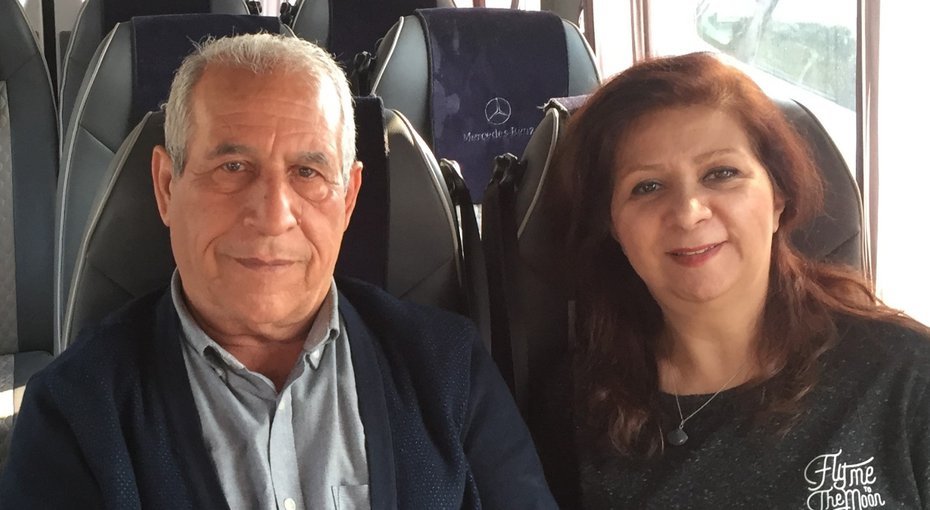 On the afternoon of Wednesday, December 15, 2021, eight security agents searched the house of Arsalan Yazdani's parents, a Baha'i citizen, showing the decree allowing them to search.  At the conclusion of the inspection, officers showed Saeedeh Khodouei a summons and told her to present herself to the "Holy Martyr" court of Branch 2 within 10 days.
The house was searched while the Yazdani family was in the process of moving furniture and household items which were packed in cartons.
This is the second time in recent months that the Yazdani family's home has been searched by security officials.
According to a report received by Iranwire, the agents who performed the search on December 15, 2021, were exactly the same agents as the previous search.
During the inspection, officers wore small body cameras. It is not clear whether these cameras were used for filming the search or any other purpose.
An informed source reported: "The agents were looking for the internal memory of the computer and laptop but considering that the laptop was confiscated in the previous inspection and from the first inspection until that day, a short time had passed and Yazdani family had not bought a new laptop or computer, the agents only confiscated books, religious photos and the new mobile phone of Saeedeh Khodouei, Arsalan's mother."
According to the report, at the end of the inspection, the officers showed the previous summons to Saeedeh Khodouei and asked her to present herself to the "Holy Martyr" court of Branch 2 within 10 days. Meanwhile, Saeedeh Khozouei had referred to the prosecutor's office based on this summons.
Arsalan Yazdani, their son, was released on bail on Saturday, October 15, 2021, after 45 days in detention. For the past two months, his family members have continued to be harassed by security forces.