Source: iranwire.com
Translation by Iran Press Watch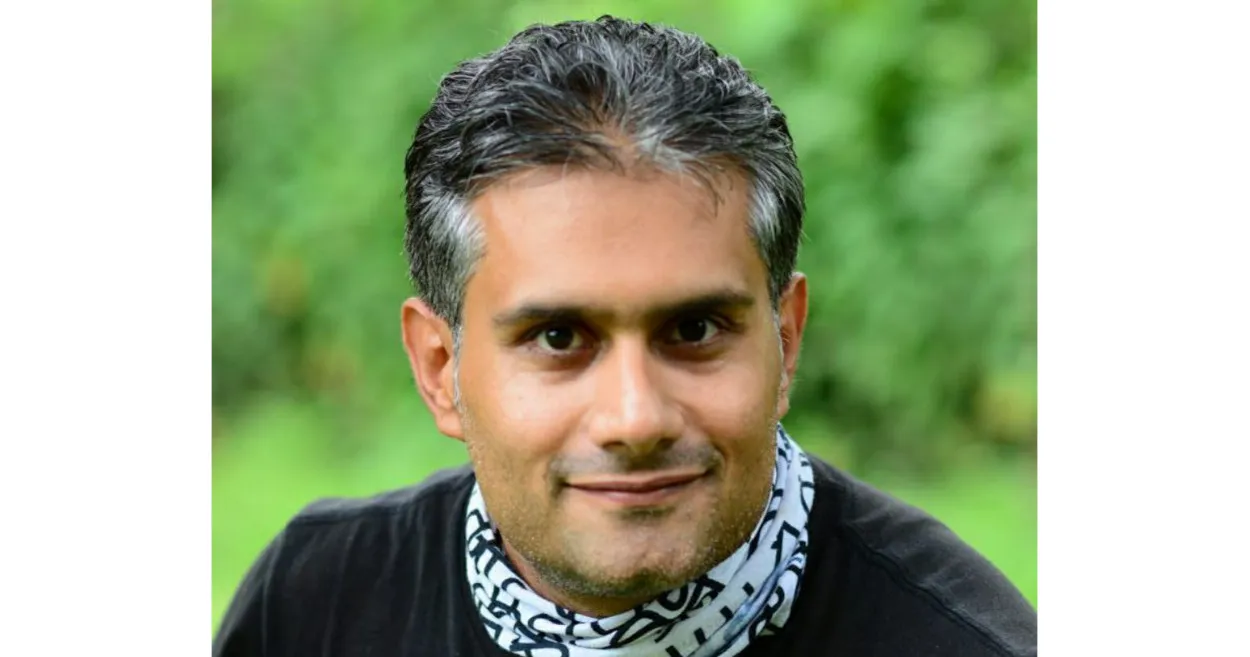 According to a report received by Iran Wire, on the morning of Thursday 13 October 2022, 9 armed agents raided the home of Saman Khadem, a Baha'i citizen living in Shiraz. After searching the place and confiscating some of his and his daughter's personal belongings, including a laptop and a mobile phone, the officers arrested Saman Khadem and transferred him to an unknown place.
It should be mentioned that Saman Khadem has been active in the field of photography and environment.
Simultaneously with nationwide protests in Iran, many Baha'is have been arrested in different cities of Iran.