Source: iranwire.com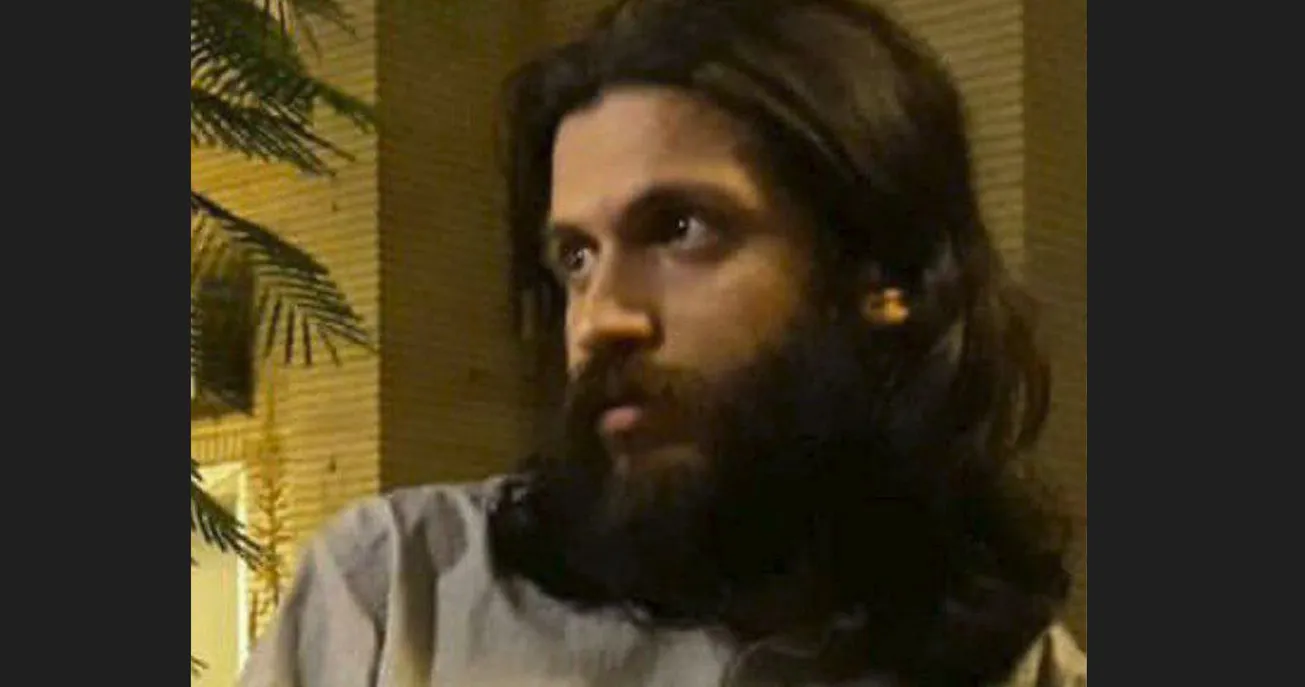 Iranian officials have intensified a crackdown against members of the Baha'i minority amid ongoing unrest across Iran.
According to the information received by IranWire, Badie Khazei, 31, a Baha'i citizen, was stopped by intelligence agents when he and some of his friends were out for dinner in Tehran.
Authorities in Fashafuye prison separated him from other prisoners and transferred him to Evin prison after learning about Badie Khadei's religious beliefs.
Iranian officials have arrested at least five members of the Baha'i minority over the recent days.
The Baha'i minority in Iran is among the parts of the Iranian society that have been in the spotlight of government pressures and confrontations since the beginning of the Islamic system in Iran.
Baha'is in Iran have faced many forms of systematic discrimination and harassment over the past four decades, including deportation, educational restrictions, detention, harassment, torture, imprisonment and even execution.
From the earliest days of the Islamic Revolution, the Baha'is of Iran, as one of the most significant minority religious communities, came under pressure from the fledgling Islamic government.
Execution, imprisonment, dismissals from public sector jobs, bans on higher education, confiscation of property and travel bans have been the products of the establishment of the Islamic Republic.
The government has not even spared the Baha'i dead – all Baha'i cemeteries in Iranian cities and villages were confiscated and destroyed. In addition, new buildings were built on the confiscated burial grounds to leave no trace of the Baha'i remains.