Source: foreignaffairs.house.gov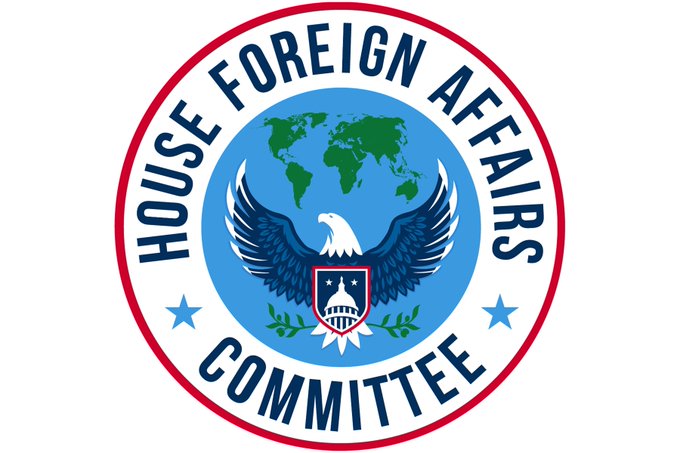 Washington, DC – Representatives Gregory W. Meeks, Chair of the House Foreign Affairs Committee, and David N. Cicilline, Chair of the Middle East, North Africa and Global Counterterrorism Subcommittee, today issued the following statement regarding a strong 401-18 bipartisan en bloc vote on H.Res. 744, condemning the Iranian regime's persecution of the Baha'i people.
"As the world has witnessed the Iranian regime's violent repression of its own people in response to nationwide peaceful protests over the last ten weeks, it will come as no surprise that the Government of Iran's gross misconduct and repression extend to religious minorities and have been especially brutal to the Baha'i community. We proudly stand with our colleagues today to unequivocally condemn Iran's targeting of religious minorities and repression of the Baha'i people."
Similar resolutions have passed the House 20 times, dating back to 1982, continuing to condemn the Iranian regime's treatment of its religious minorities, particularly the Baha'i community. Members of the Baha'i Faith have faced harassment, violence, dehumanization, and persecution at the hands of the Iranian government since the religion's founding in 1844, with actions against this community intensifying following the 1979 Revolution. The Baha'i people are denied access to higher education and certain occupations, and are subject to arbitrary arrest and imprisonment.
The bipartisan resolution, H.Res. 744, condemns the Government of Iran's state-sponsored persecution of its Baha'i minority and its continued violation of the Universal Declaration of Human Rights and the International Covenant on Civil and Political Rights and calls on the regime to release imprisoned or detained Baha'is and others imprisoned solely on account of religion, end the campaign of hate propaganda against the Baha'is, and reverse policies denying Baha'is and other religious minorities equal opportunities in higher education, earning a livelihood, due process under law, and free exercise of religious practices. The resolution also calls on the President and Secretary of State to condemn these documented violations of human rights, demand the release of religious prisoners, and impose sanctions against those responsible for human rights abuses.