Source: iranwire.com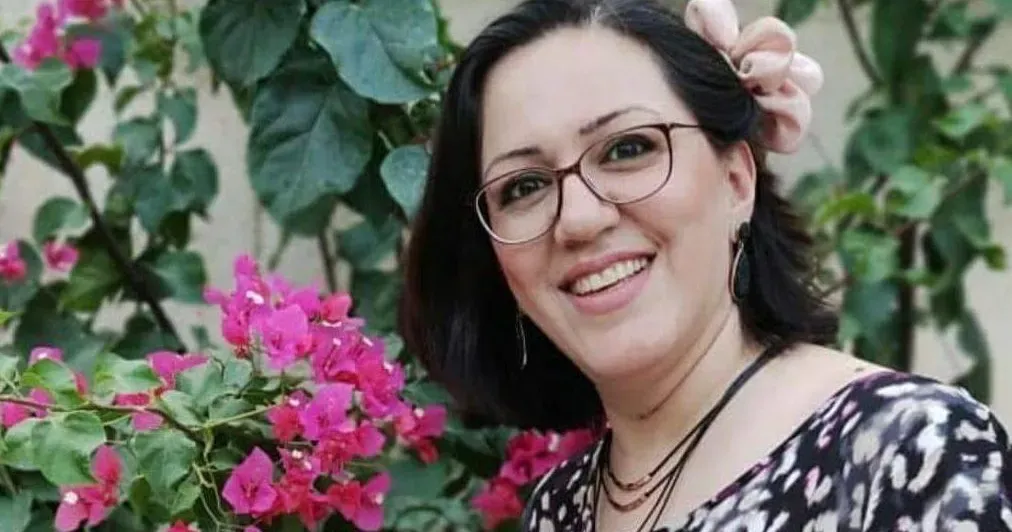 A member of Iran's persecuted Baha'i religious minority has been arrested in the southern city of Shiraz to serve a six-month prison sentence handed down earlier this year, IranWire reports.
Nasim Kashaninejad was arrested on November 28 at her home in the southern city of Shiraz and was transferred to Adel-Abad prison.
Kashaninejad had not received any official summons prior to her arrest.
"Nasim was taking care of her old mother at home when the agents…arrested her in front of her mother's eyes and took her away", an informed source told IranWire.
Kashaninejad was arrested in Shiraz six years ago. In May of this year, Branch 1 of Shiraz Revolutionary Court sentenced her to two years in prison and banned her from leaving the country on charges of "assembling and colluding to act against national security".
An appeals court later reduced the sentence to six months imprisonment.
The Iranian authorities' crackdown on members of the Baha'i minority appears to have accelerated after the eruption of an ongoing wave of nationwide protests in mid-September. The apparent acceleration also follows rising levels of persecution of Baha'is which began in July.
On November 29, police arrested Homayoun Khanlori, a Baha'i from the northern city of Rasht, and took him to an unknown location. Khanlori is a business owner who has also collaborated with various theatre projects in the city as a producer, director and actor.
Since the Islamic Republic was established in 1979, Baha'is in Iran have faced systematic discrimination and harassment, including deportation, restrictions to education, property confiscations, imprisonment, torture, and executions.
Baha'is number some 300,000 in Iran and have an estimated 5 million followers worldwide.
Shia Islam is the state religion in Iran. The constitution recognizes a number of minority faiths, including Christianity, Judaism, and Zoroastrianism, but not the Baha'i faith.