Source: www.en-hrana.org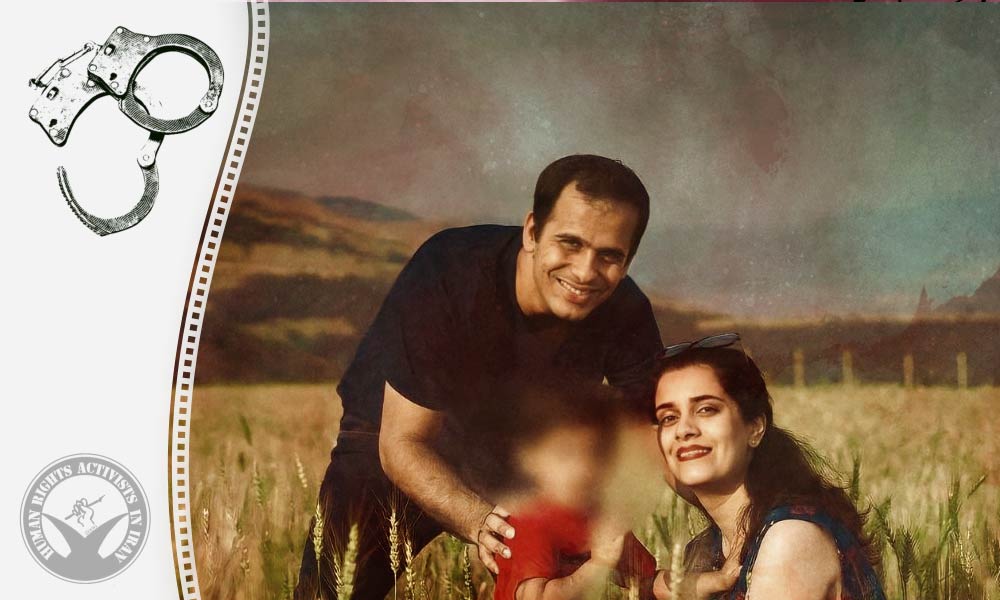 On December 6, security forces arrested Baha'i citizen Vesal Momtazi in Rasht and took him to Lakan Prison.
According to HRANA, the news agency of Human Rights Activists, on Tuesday, December 6, 2022, Baha'i citizen Vesal Momtazi was arrested by security forces.
According to an informed source, the agents searched his house. In recent weeks, he was summoned and interrogated several times.
The reason for his arrest is still unknown.