Source: www.en-hrana.org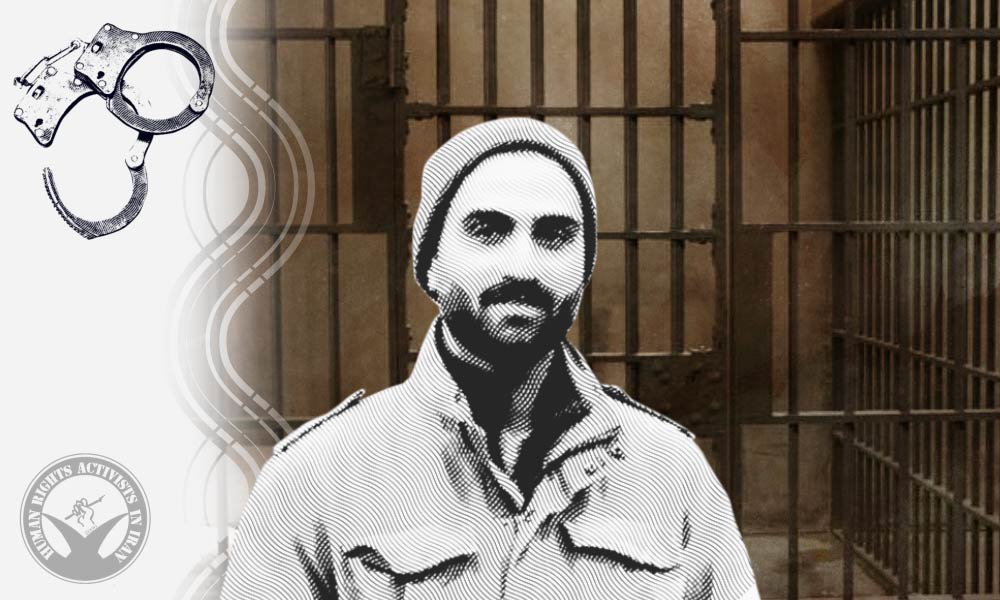 On December 17, 2022, security forces arrested Bardia Basiri at his home in Tehran. His wife, Ayda Rasti, is also detained. The intelligence agents searched his house and confiscated some of his belongings.
According to HRANA, the news agency of Human Rights Activists, on December 17, 2022, Bardia Basiri was arrested by security forces in Tehran.
An informed source told HRANA that Aida Rasti got a severe nervous attack and was hospitalized when she found out about his husband's arrest.
Earlier, Basiri had been interrogated following his wife's arrest.
Ayda Rasti is still in detention in Qarchak Prison after 81 days. During her detention, she suffered from nervous problems and lost weight.