Source: www.en-hrana.org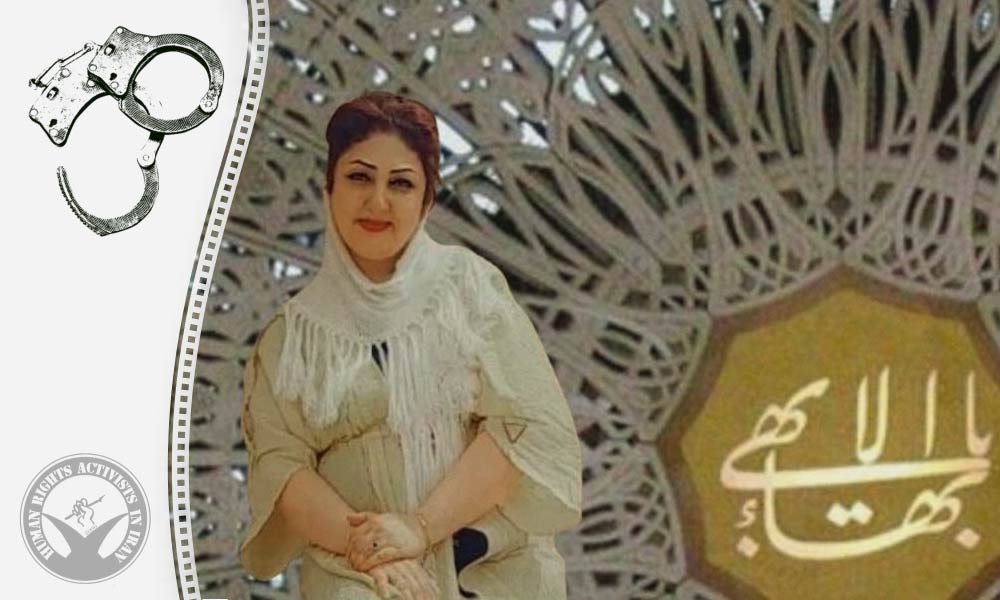 On December 19, 2022, security forces arrested Baha'i Mona Ghodrat in Yazd.
An informed source told HRANA that Ghodrat was arrested in the street and taken to IRGC's detention facility. The agents also searched her home and confiscated some of her belonging.
Ghodrat is 39 years old and the mother of two children.
The reason for her arrest and the charges are still unknown.
Baha'i citizens are denied the right to exercise their religion. This systematic deprivation stands in violation of Article 18 of the Universal Declaration of Human Rights and Article 18 of the International Covenant on Civil and Political Rights, which both affirm that everyone has the right to freedom of thought, conscience, and religion.
According to unofficial reports, there are more than 300,000 Baha'is in Iran. While the constitution recognizes Islam, Christianity, Judaism, and Zoroastrianism as accepted religions (People of Book, as articulated in Sharia law), it denies recognizing the Baha'i faith, which conclusively leads to the systematic violation of their rights.