Source: www.en-hrana.org
The Tehran Revolutionary Court sentenced Baha'i citizen Badi Khazei to six years in prison.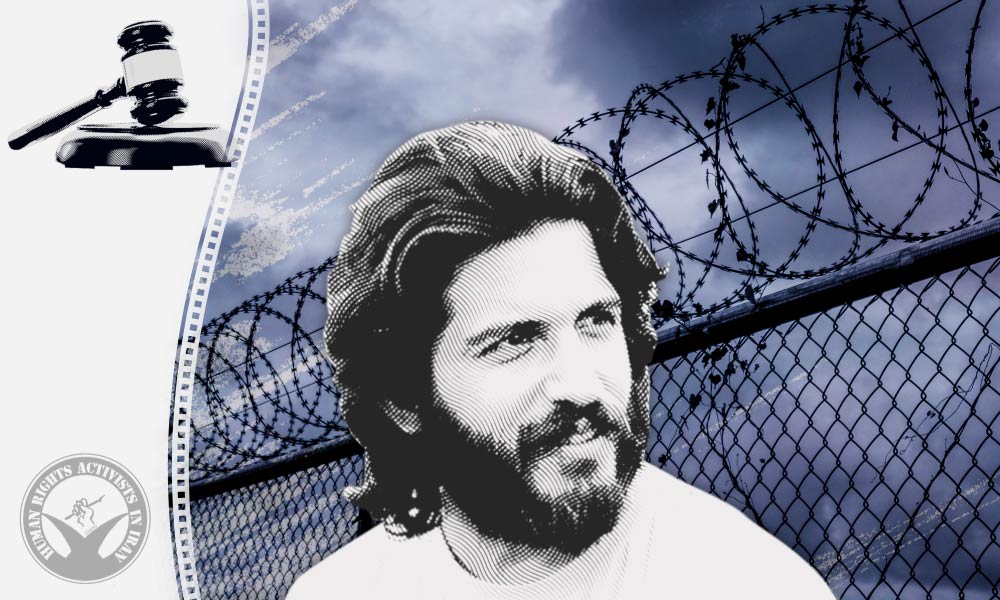 According to HRANA, the news agency of Human Rights Activists, Baha'i citizen Badi Khazei was sentenced to six years in prison.
According to this verdict, Khazei received five years for "assembly and collusion against national security" and one year for "propaganda against the regime." If the verdict is upheld on appeal, based on Article 134 of the Islamic Penal Code, five years in prison for the first count, at the severest punishment, will be enforceable.
His lawyer has appealed against the decision to the court of appeals.
Khazei was arrested in Tehran by security forces. An informed source told HRANA that, last week, Khazei travelled to Tehran from Bandar Abbas for some administrative work. On October 7 or 8, several plainclothes agents arrested him in the street and took him to Great Tehran Penitentiary. Khazei was released on bail from Evin Prison on December 21, 2022.