Source: iranwire.com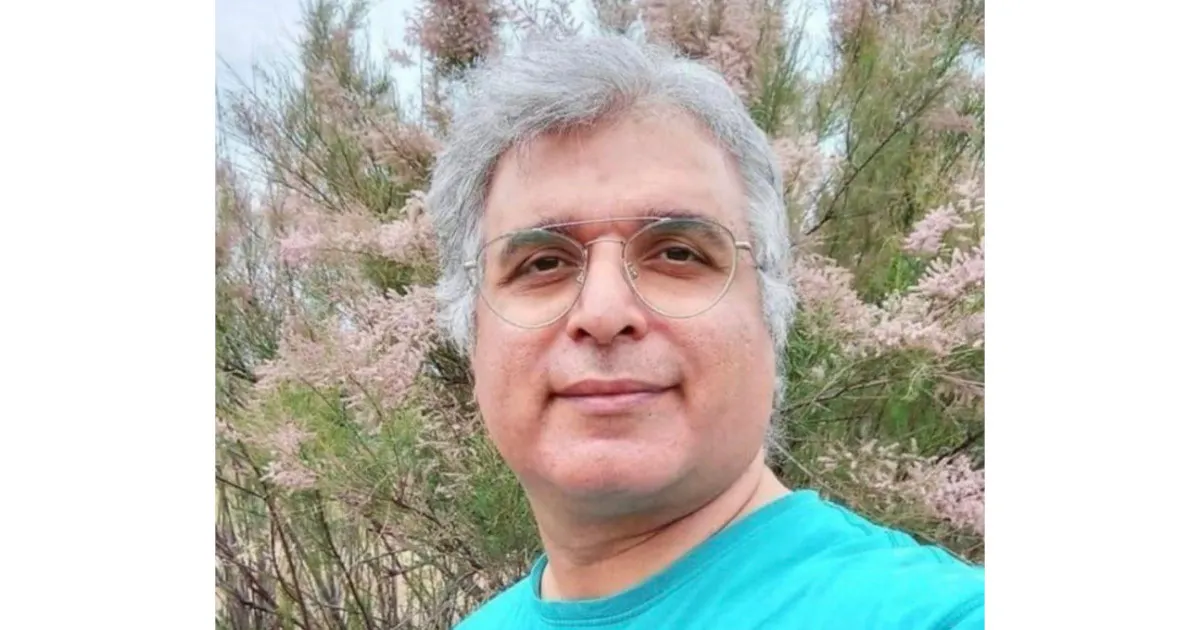 An Iranian prosecutor has accused a member of the country's persecuted Baha'i religious minority of having established "extensive" contacts with Persian-language media outlets outside Iran and spreading "propaganda" against the Islamic Republic.
Payam Vali, who has been behind bars for more than four months, "has had extensive communications with enemy media," a prosecutor at Branch 7 of the General Court in the city of Karaj said on January 27, citing the BBC's Persian service, London-based Manoto TV, and the U.S.-based Human Rights Activist News Agency.
"He has spread propaganda against the Islamic Republic. He would say that Baha'is have been arrested only for their faith," the court added.
Vali was arrested on September 24 after police raided his home and workplace in Karaj, near Tehran, amid an intensified crackdown on members of the religious minority.
He was severely beaten by the officers after resisting arrest and was pressured to give a televised "confession" during interrogations.
Vali is incarcerated at Ghezel Hesar Prison in Karaj. In an open letter and an audio recording received by IranWire in November, he narrated his ordeal in detention and rejected the charges against him.
The Iranian authorities' crackdown on members of the Baha'i minority appears to have accelerated since July. The clampdown has continued after the eruption of nationwide demonstrations in September, with dozens of arrests reported over the past few weeks.
Since the Islamic Republic was established in 1979, Baha'is in Iran have faced systematic discrimination and harassment, including deportation, restrictions to education, property confiscations, imprisonment, torture, and executions.
Shia Islam is the state religion in Iran. The constitution recognizes several minority faiths, including Christianity, Judaism, and Zoroastrianism, but not the Baha'i faith.
There are some 300,000 Baha'is in Iran and an estimated 5 million believers worldwide.