Source: iranwire.com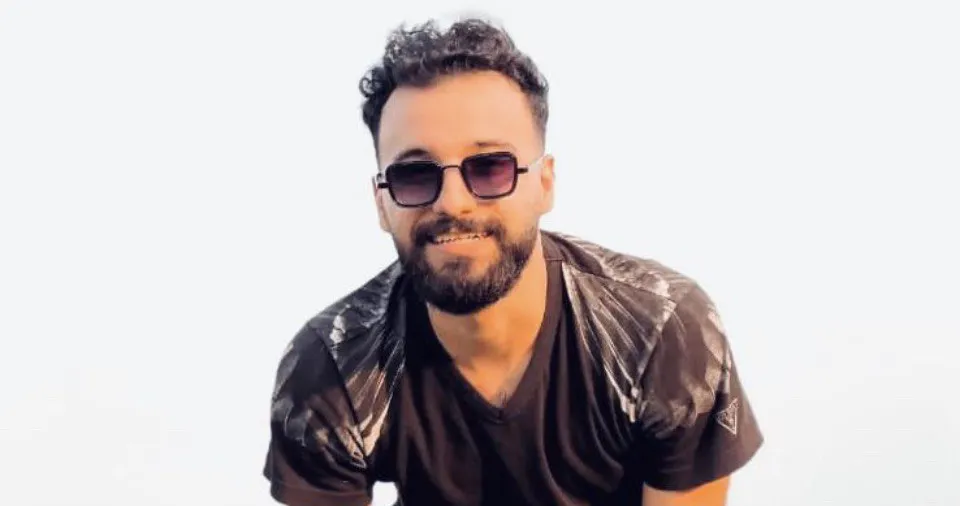 A member of Iran's persecuted Baha'i religious minority has been detained in an unknown location since his arrest three weeks ago, his family says.
Nabil Moghefi, a 24-year-old resident of the northern city of Sari, was arrested by agents of the Intelligence Ministry on January 12 amid an intensified crackdown on members of the faith.
Moghefi has made a few short phone calls to his family, but he has not given any information about his place of detention and the charges he is facing.
Officials have not provided any information to his relatives.
The family say the young man is deprived of the right to have a lawyer and is prevented from receiving visits.
Dozens of Baha'i citizens have been arrested across Iran over the past four months. The exact number of those detained is unknown as security forces have threatened the families to not publicize the arrests.
The arrested Baha'is are facing charges including spreading "propaganda against the system," "gathering and collusion with the intention of committing a crime," "acting against the security of the country" and "membership in an illegal group."
The Iranian authorities' crackdown on members of the Baha'i minority appears to have accelerated since July. The clampdown has continued after the eruption of nationwide demonstrations in September.
Since the Islamic Republic was established in 1979, Baha'is in Iran have faced systematic discrimination and harassment, including deportation, restrictions to education, property confiscations, imprisonment, torture, and executions.
Shia Islam is the state religion in Iran. The constitution recognizes several minority faiths, including Christianity, Judaism, and Zoroastrianism, but not the Baha'i faith.
There are some 300,000 Baha'is in Iran and an estimated 5 million believers worldwide.