Source: www.hra-news.org
Translation by Iran Press Watch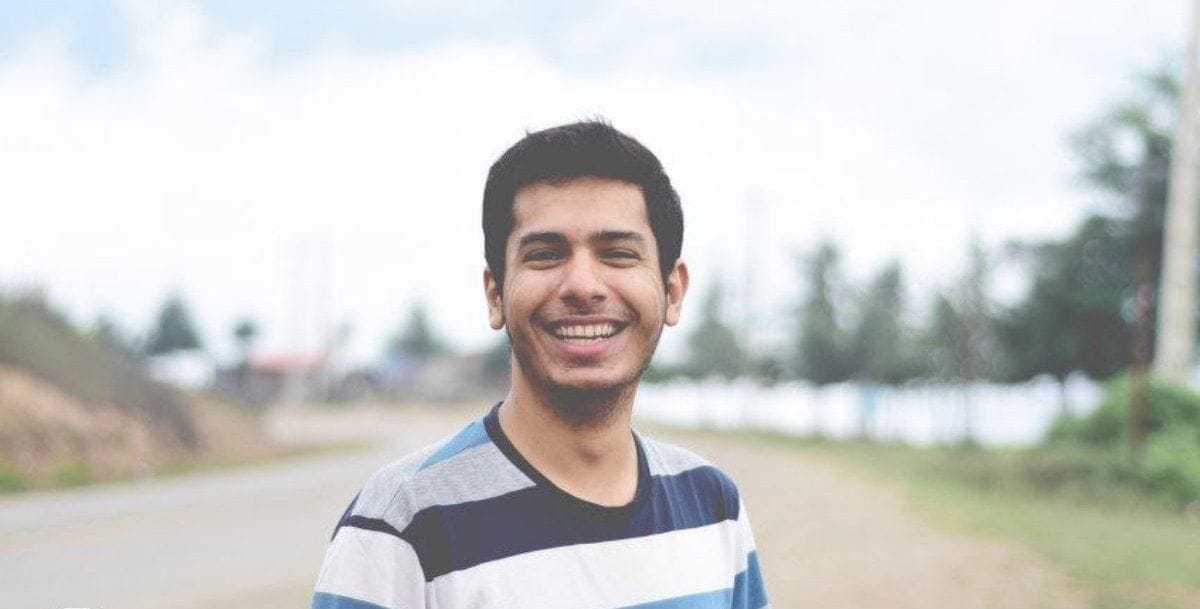 HRANA News Agency – Hami Bahadori, a Baha'i citizen living in Tehran, was transferred from Ward 209 (detention center of the Ministry of Intelligence known as Evin Prison) to the Greater Tehran Prison. He has been incarcerated since his arrest by security forces on October 22, 2022, and remanded to Evin prison.
According to HRANA news agency, the news organ of the Human Rights Activists in Iran, on Wednesday, January 18, 2023, Hami Bahadori (Baha'i citizen) was transferred to the Greater Tehran prison.
Mr. Bahadori was transferred despite already spending 88 days of detention at the Evin prison. He was arrested by security forces in his private home on Saturday October 22, 2022, and remanded to Evin prison.
An informed source spoke with HRANA: "Mr. Bahadori has been deprived of the right to choose a lawyer and was forced to use the lawyers chosen by the judiciary." He has Gastrointestinal (GI) issues and needs special medical attention. However, during his detention, he has been denied access to necessary facilities and appropriate medical and treatment services.
This informed source also stated: "Hami Bahadori had suffered a severe cold earlier due to the lack of warm winter clothes and the lack of heating equipment in the prison. His family's repeated attempts to provide winter clothes for his use, at their own expense was hindered by the prison officials."
The accusations against Hami Bahadori are "propaganda against the regime" and "conspiracy against the regime" relating to his the posting of content on his personal page using the slogan "woman, life, freedom". His case is also under investigation by the 2nd Investigative Branch of the Evin Prosecutor's Office, headed by Mahmoud Haj Moradi.
Earlier, HRANA had reported on the continued detention and indeterminate state of this Baha'i citizen in Evin prison.
Baha'i citizens in Iran are deprived of liberties of practicing their religious beliefs. This systematic deprivation of liberty occurs while Article 18 of the Universal Declaration of Human Rights and Article 18 of the International Covenant on Civil and Political Rights entitle any individual to freedom of religion and belief and the freedom to express it individually or collectively and in public or in private.
According to unofficial sources, there are more than 300,000 Baha'is in Iran, but Iran's constitution only recognizes Islam, Christianity, Judaism, and Zoroastrianism and does not recognize the Baha'i Faith. For this reason, the rights of Baha'is in Iran have been systematically violated over past years.