Source: iranwire.com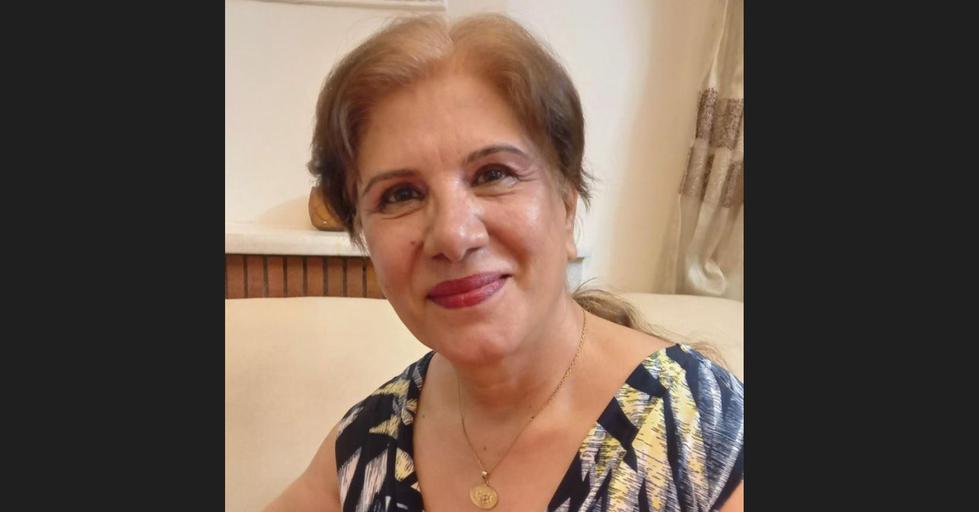 A Baha'i resident of Kerman, Pouran Zand, went into a state of shock and lost consciousness after agents from the Intelligence Department entered her home on Tuesday morning. The family had to call an ambulance.
According to IranWire sources, the agents presented a warrant and proceeded to search the house, confiscating various items including mobile phones, movies, CDs and books.
Zand's daughter protested at the officers' conduct. They responded by searching her personal belongings as well, but without a warrant, and threatening to record all her conversations.
The inappropriate behaviour of the agents' during the search has raised concerns about the treatment of citizens by law enforcement agencies.
The agents later left the Zand home before the arrival of the ambulance.