Source: www.en-hrana.org
The Tehran Court of Appeals has upheld the six-year sentence against Hami Bahadori, a Baha'i citizen currently incarcerated in Evin Prison.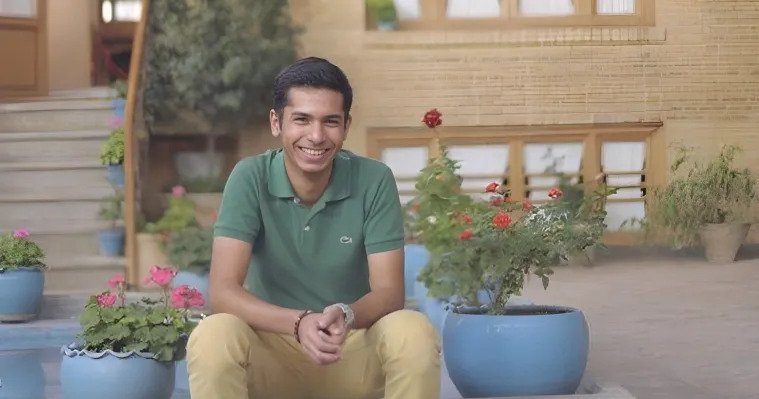 On June 21, Judge Salavati, presiding over branch 15 of the Tehran Revolutionary Court, delivered a verdict sentencing Bahadori to five years for "assembly and collusion against national security" and one year for "propaganda against the regime." Pursuant to Article 134 of the Islamic Penal Code, the five-year term for the first charge will be enforceable.
In addition to the sentence, Bahadori will face a two-year travel ban, and some of his and his wife's belongings have been confiscated.
A reliable source close to Bahadori's family, who spoke to HRANA, revealed that judicial officials initially attempted to link his charges to the nationwide protests in 2022. However, they eventually abandoned those allegations, invoking only his activities as examples of the charges.
Bahadori's arrest took place on October 22, 2022, by security forces, and he was subsequently detained in Evin Prison. On April 3, 2023, he conveyed his grievances about the unjust treatment of religious minorities within the judicial system through a written letter.
According to HRANA annual report, from the total human rights reports regarding the violation of religious minorities' rights, 64.63% belonged to the violation of the rights of Baha'is.
The deprivation of the freedom to practice their religion is a breach of Article 18 of the Universal Declaration of Human Rights and Article 18 of the International Covenant on Civil and Political Rights. The United Nations covenant holds that every person has the right to freedom of religion, freedom of converting religion, as well as freedom of expression, individually or collectively; openly or secretly.