Source: www.en-hrana.org
On August 13, 2023, Baha'is citizens, Jamaloddin Khanjani and his daughter Maria Khanjani, were apprehended by security forces and subsequently taken to Evin Prison. Jamaloddin Khanjani had formerly served as a manager for a dissolved Baha'i group named "Yaran e Iran" or "Friends of Iran," an organization that aimed to address the spiritual and social needs of the Baha'i community.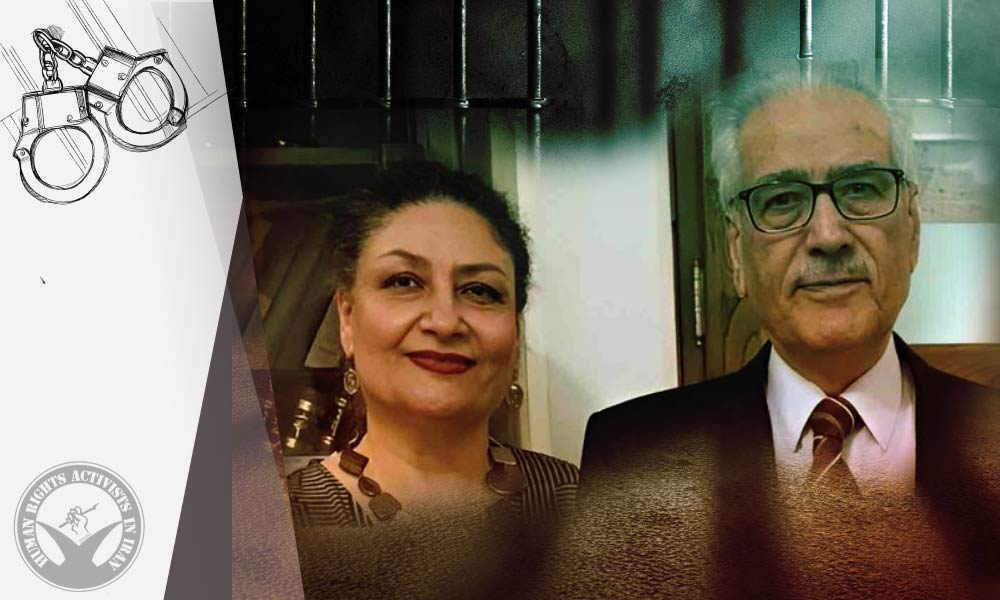 According to a source who communicated with HRANA, the security agents executed a search of their residence before transferring them to Evin Prison. The specific grounds for their detention, as well as the charges against them, remain undisclosed at this time.
It's worth noting that Jamaloddin Khanjani has previously been subject to legal actions due to his involvement in peaceful activism.
HRANA's annual report in 2022 has highlighted a concerning trend where about 65% of reported human rights violations against religious minorities are directed toward the Baha'i community.
The Baha'i faith is not recognized as a legitimate religion by Iranian authorities, leading to systematic and longstanding violations of the rights of Baha'is in the country. This includes the denial of their fundamental right to practice their religion, which constitutes a clear breach of both Article 18 of the Universal Declaration of Human Rights and Article 18 of the International Covenant on Civil and Political Rights. The United Nations covenant holds that every person has the right to freedom of religion, freedom of converting religion, as well as freedom of expression, individually or collectively; openly or secretly.