Source: www.en-hrana.org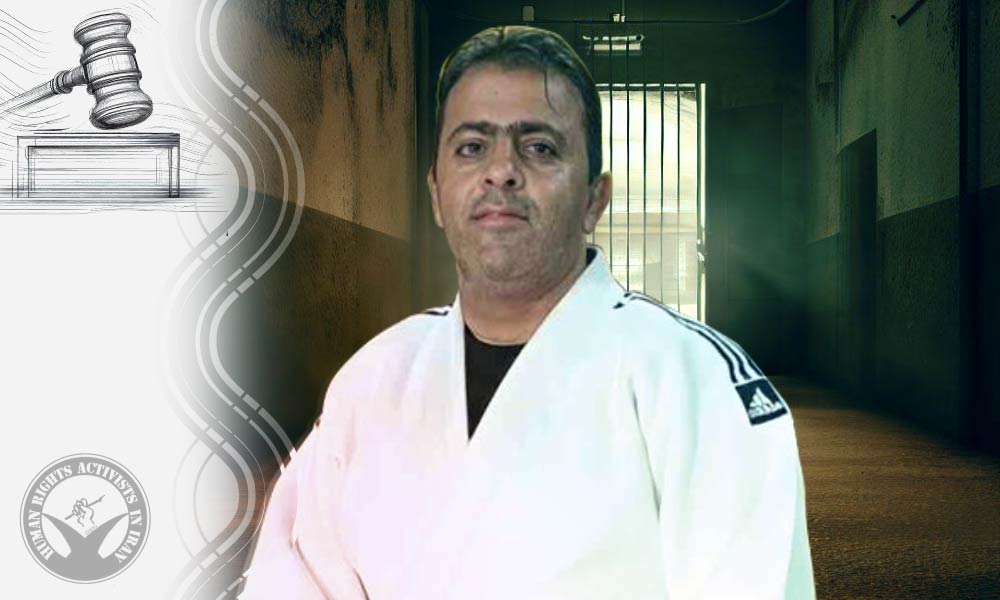 The Court of Appeals of Fars province has upheld a six-year sentence against Baha'i Citizen Hooshidar Zarei. He has also been sentenced to a two-year travel ban, a fine, and other social restrictions.
Zarei has been found guilty of multiple charges including "propaganda against the regime" and "sectarian propaganda in favor of anti-regime groups."
Zarei will serve five years of his sentence as per Article 134 of the Islamic Penal Code.
Zarei was arrested on April 29, 2023, by security forces in Shiraz and was released after 22 days of detention on a 1.2 billion Tomans bail from Adelabad Prison. Zarei, who is approximately 43 years old, is a Judo Coach and a resident of Shiraz.