Source: www.en-hrana.org
On August 15, 2023, security forces apprehended Niusha Badiei Sabet, a Baha'i citizen, in Babol, Mazandaran province, and subsequently transferred her to an undisclosed facility.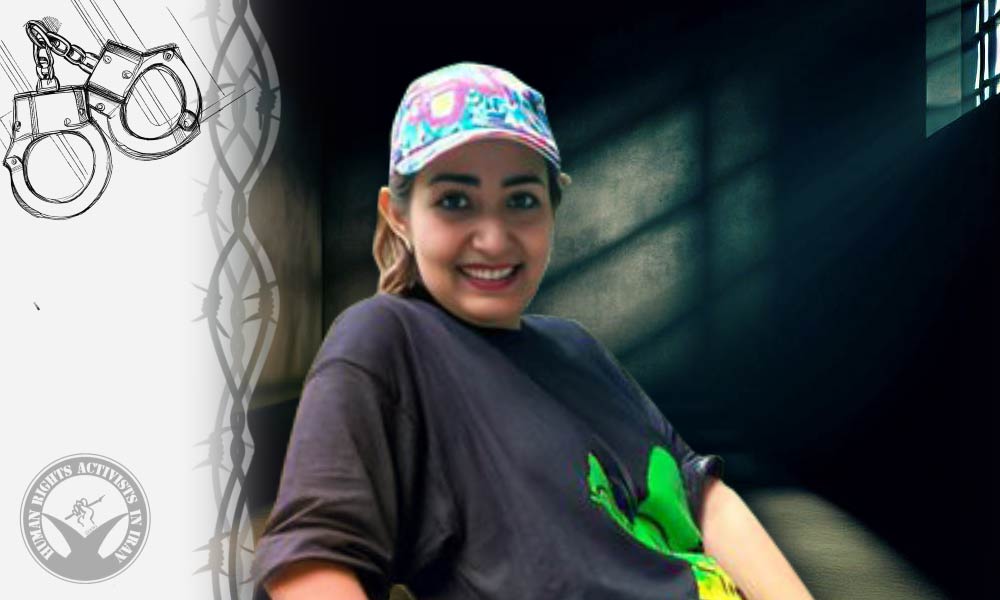 According to a source close to her family who spoke with HRANA, Mrs. Badiei Sabet had traveled from Tehran to Babol. On Tuesday evening, security forces detained her and transported her to an undisclosed location. Her family is yet to receive information about her current state.
Badiei Sabet has recently faced a new legal case opened by the Babol Public and Revolutionary Court, the source added.
Badiei Sabet, 38 years old, is a psychologist, translator, and resident of Tehran. Notably, this is not her first encounter with legal challenges.
HRANA's annual report has highlighted a concerning trend where, in 2022, 64.63% of reported human rights violations against religious minorities are directed toward the Baha'i community.
The Baha'i faith is not recognized as a legitimate religion by Iranian authorities, leading to systematic and longstanding violations of the rights of Baha'is in the country. This includes the denial of their fundamental right to practice their religion, which constitutes a clear breach of both Article 18 of the Universal Declaration of Human Rights and Article 18 of the International Covenant on Civil and Political Rights. The United Nations covenant holds that every person has the right to freedom of religion, freedom of converting religion, as well as freedom of expression, individually or collectively; openly or secretly.