Source: www.en-hrana.org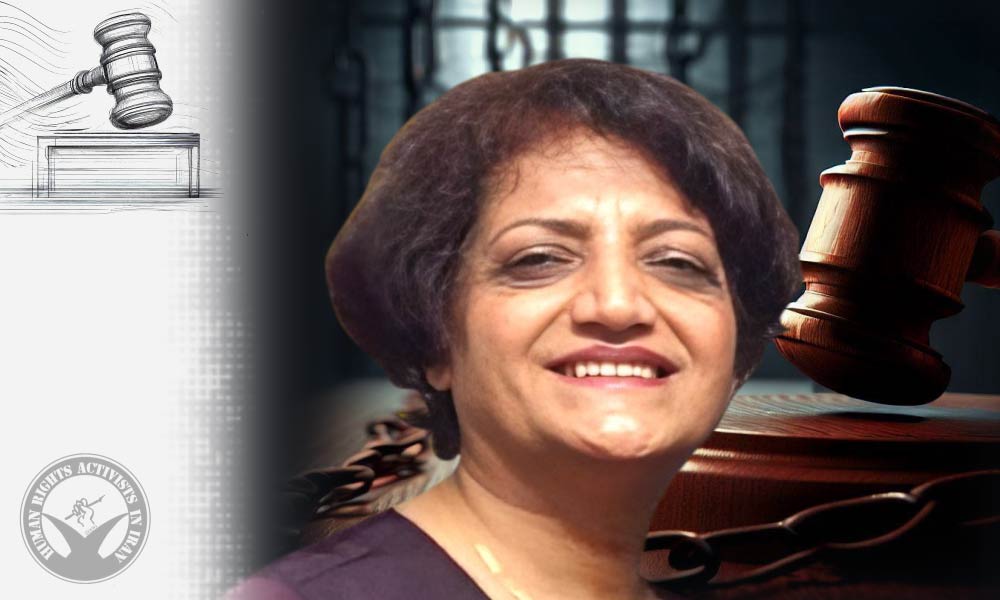 The Rasht Revolutionary Court has handed down a verdict against Susan Badavam (Farhangi), a Baha'i citizen, sentencing her to a total of four years and 47 days of imprisonment, coupled with additional social restrictions.
The court's ruling, delivered to Badavam on Monday, August 21st, includes a sentence of three years, six months, and one day for her alleged "educational activities associated with religious sects and groups contrary to Islamic Sharia," alongside an additional seven months and 16 days for purportedly "disseminating propaganda against the regime." Additionally, she has been deprived of some civil rights for a duration of ten years.
If the verdict is upheld on appeal, three years and six months for the first count will be enforceable to her.
Badavam's arrest dates back to December 19, 2022, when she was apprehended by intelligence agents from the Islamic Revolutionary Guard Corps (IRGC) in Gilan Province.