Source: iranwire.com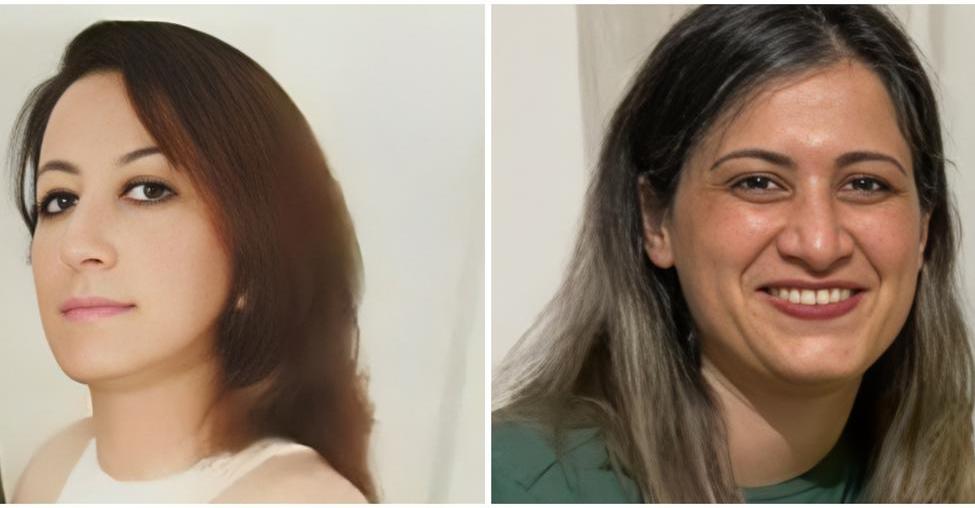 Security forces of the Islamic Republic in the city of Semnan violently arrested two members of the persecuted Baha'i religious minority on Monday, IranWire reports.
The first arrest took place at the home of Anisa Fanaian Iqani. Agents entered the home without a warrant and for three hours searched the premises, seizing Baha'i books and photographs, mobile phones, laptops, money and gold.
Fanaian Iqani was taken into custody after her house was searched and transported her to an undisclosed location.
The second arrest took place at the home of Shabnam Tebianian. Agents there stopped Tebianian as she was in the car, preparing to collect her child from school, then removed her from the vehicle and searched her home.
The agents also confiscated religious literature and images. Tebianian was then arrested and taken to an undisclosed location.
The arrests are the latest in a series of persecutions against the Baha'i community in Iran.
Baha'is have been persecuted in Iran for decades for their faith and are often accused of being spies or opposed to the Iranian government.
On August 16, the Baha'i International Community denounced more than 180 incidents of persecution against Iranian Baha'is in recent weeks, which itself has followed months of intensified crackdowns.
Eighteen have faced interrogations, 59 Baha'i-owned businesses were reportedly sealed by the authorities and the homes of nine others were raided and searched.
Shia Islam is the state religion in Iran. The constitution recognizes several minority faiths, including Christianity, Judaism, and Zoroastrianism, but not the Baha'i faith.
The Baha'i community claims to have more than seven million followers worldwide, including some 300,000 in Iran.