Source: www.en-hrana.org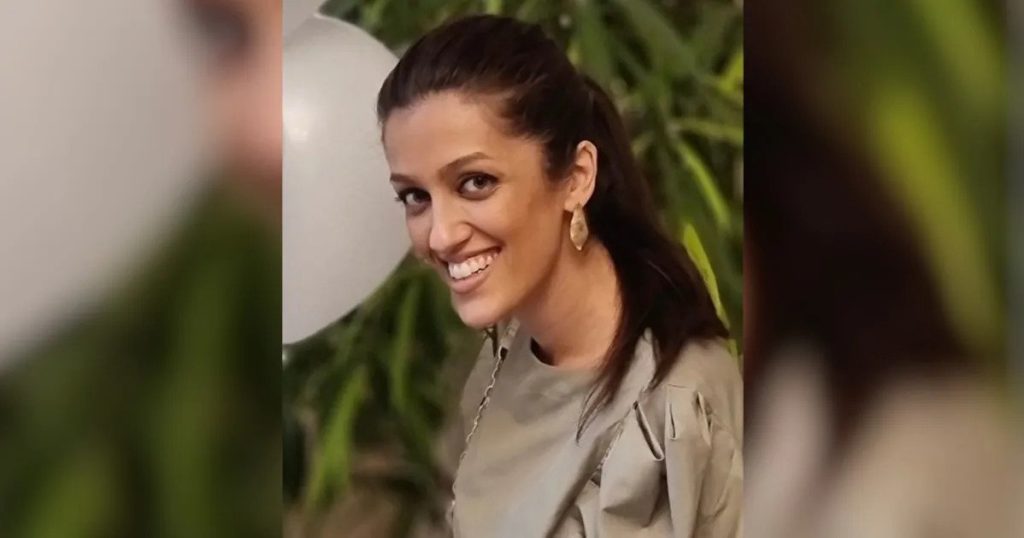 Nazila Haghar, a Baha'i citizen, has received a five-year prison sentence from the Tehran Revolutionary Court, a verdict that was subsequently affirmed on appeal on August 20, 2023.
In a trial in absentia, Haghar was handed down a five-year sentence for "membership in an illegal group aimed at undermining national security."
The court cited her involvement in organizing educational programs for children as evidence of this charge.
In July 2022, security forces conducted a thorough search of her residence and confiscated some of the items belonging to her and her family.
The Baha'i faith is not recognized as a legitimate religion by Iranian authorities, leading to systematic and longstanding violations of the rights of Baha'is in the country. This includes the denial of their fundamental right to practice their religion, which constitutes a clear breach of both Article 18 of the Universal Declaration of Human Rights and Article 18 of the International Covenant on Civil and Political Rights. The United Nations covenant holds that every person has the right to freedom of religion, freedom of converting religion, as well as freedom of expression, individually or collectively; openly or secretly.