Source: www.rferl.org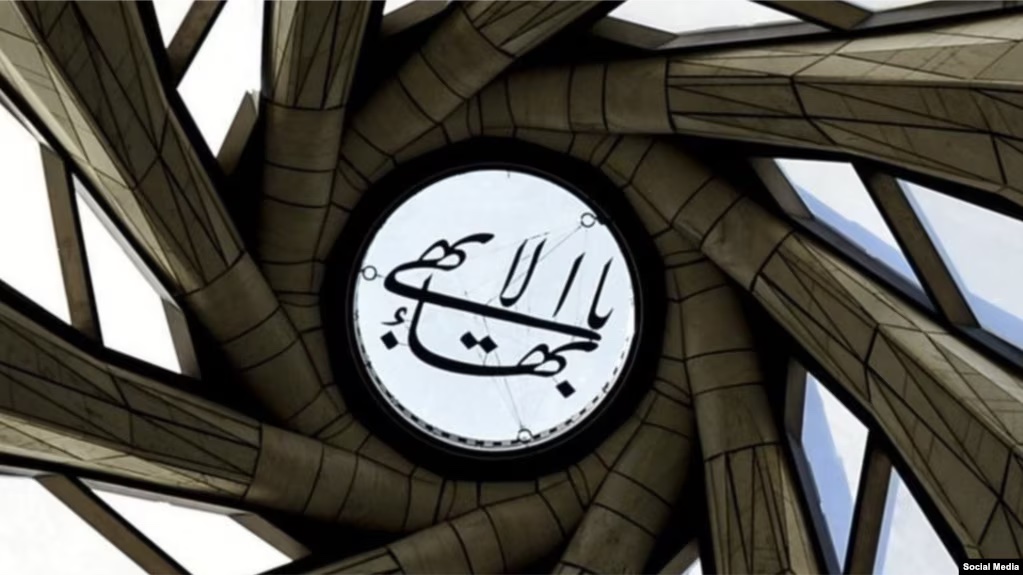 Iran's judiciary says it has closed down 12 schools and educational centers and made several arrests in the northern Iranian city of Babol on charges of "promoting the Baha'i faith," the country's largest non-Muslim community.
Mohammad Sadegh Akbari, the chief justice of Mazandaran, said on September 10 that activities promoting the religion were carried out at two schools and several educational and sports centers by "employing Baha'i teachers and coaches."
He added that as a result of the operation, intelligence forces arrested two individuals identified as "prominent Baha'i coaches in Iran."
During the closing of the educational centers in Babol, "several books and brochures related to Baha'i magazines" were confiscated, he said.
The move comes amid a surge in the summoning and detention of Baha'i members across Iran, where it is considered a heretical sect.
The government has also been ratcheting up pressure on various groups and political factions in an attempt to avoid a new wave of nationwide protests as the first anniversary of the death of Mahsa Amini approaches on September 16.

Last month, security agencies arrested nine Baha'i citizens in Tehran and seized "40 pharmacies and warehouses" owned by them.

There are some 300,000 Baha'i adherents in Iran, where their faith is not officially recognized, and an estimated 5 million followers worldwide.

In a religious fatwa issued in 2018, Supreme Leader Ayatollah Ali Khamenei forbade contact, including business dealings, with followers of the faith.

Since the Islamic Republic of Iran was established in 1979, hundreds of Baha'is have been arrested and jailed for their beliefs. At least 200 have been executed or were arrested and never heard from again.

Thousands more have been banned from receiving higher education or had their property confiscated, while vandals often desecrate Baha'i cemeteries.

Amini died while in police custody for an alleged head-scarf violation. The tragedy sparked a wave of nationwide protests in support of freedom and a subsequent crackdown on many groups by the government as it faced the most serious challenge to its rule since the 1979 Islamic revolution