Source: iranwire.com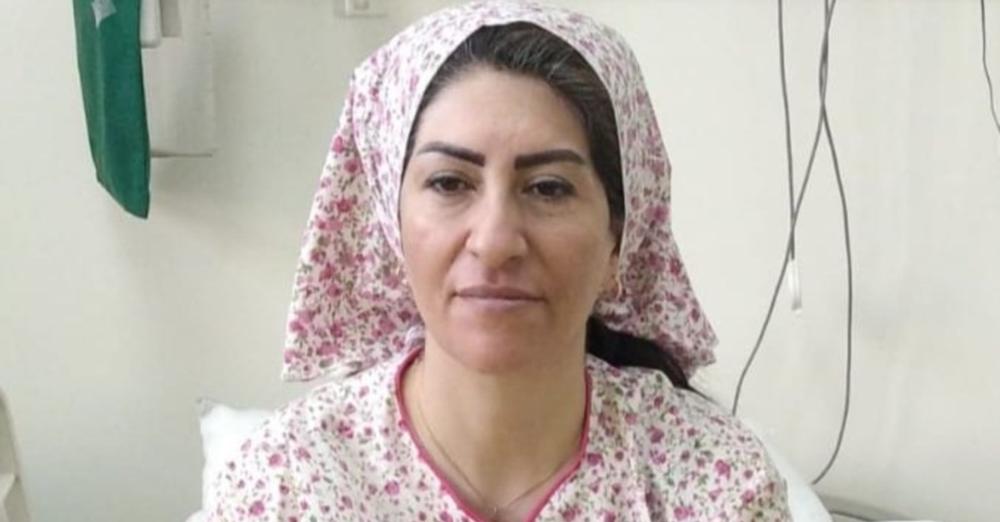 A Baha'i resident of the central Iranian city of Semnan has been sentenced to 16 years in prison for alleged "propaganda activity" against the Islamic Republic and leading a group aimed at "destabilizing the country's security."
According to a report received by Iranwire, Branch 1 of the Semnan Revolutionary Court also fined Shahdaokht Khanjani 50 million tomans ($1,000) and deprived her of social rights for 17 years.
The sentence was handed down in absentia.
Khanjani was arrested in June and released on bail 10 days later.
The Iranian government has intensified its crackdown on members of the Baha'i faith, imprisoning dozens of them on spurious charges over the past few weeks.
On August 16, the Baha'i International Community denounced a "new wave of repression" targeting Baha'is, saying that approximately 60 of them have been arrested or imprisoned across the country in recent weeks.
Shia Islam is the state religion in Iran. The constitution recognizes several minority faiths, including Christianity, Judaism, and Zoroastrianism, but not the Baha'i faith.