Source: www.en-hrana.org
On September 26, 2023, agents from the Ministry of Intelligence apprehended four Baha'i individuals Sahar Moheb Pour (24), Roxana Vojdani (25), Setareh Ta'ami (57), and Bahareh Ghaderi (45), in Shiraz transferring them to an undisclosed facility.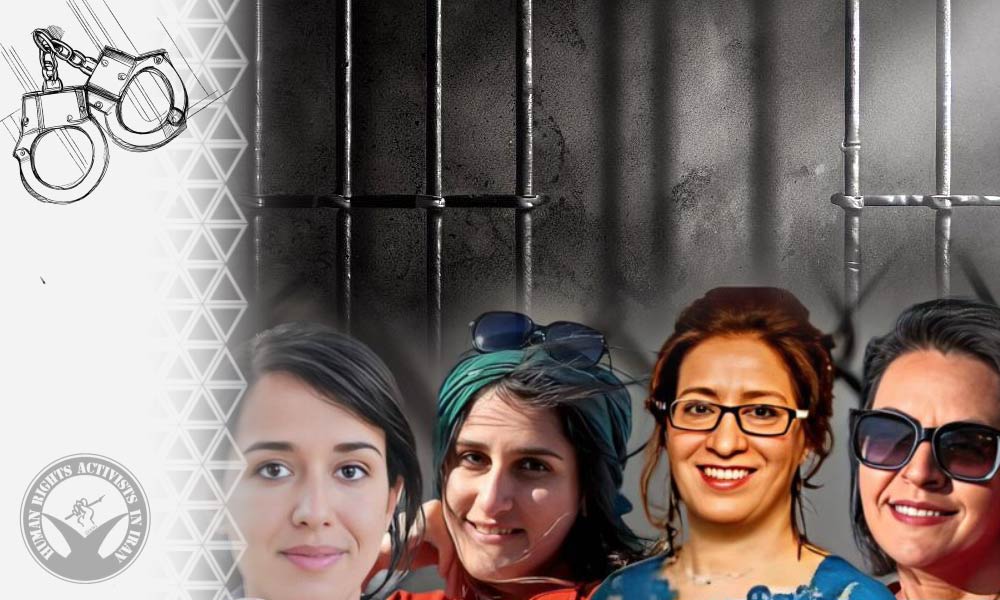 A source intimately connected with one of the detainees' families informed HRANA that Moheb Pour and Vojdani were taken into custody at their workplace, while Ta'ami and Ghaderi were apprehended at their Shiraz residences. During these arrests, authorities conducted thorough searches of their homes, confiscating various personal belongings.
Presently, the reasons behind their detentions, their current whereabouts, and the specific allegations against these Baha'i women remain shrouded in uncertainty.
It is worth noting that Bahareh Ghaderi had previously faced arrest and imprisonment due to her activist pursuits.