Source: iranwire.com
Kian Sabeti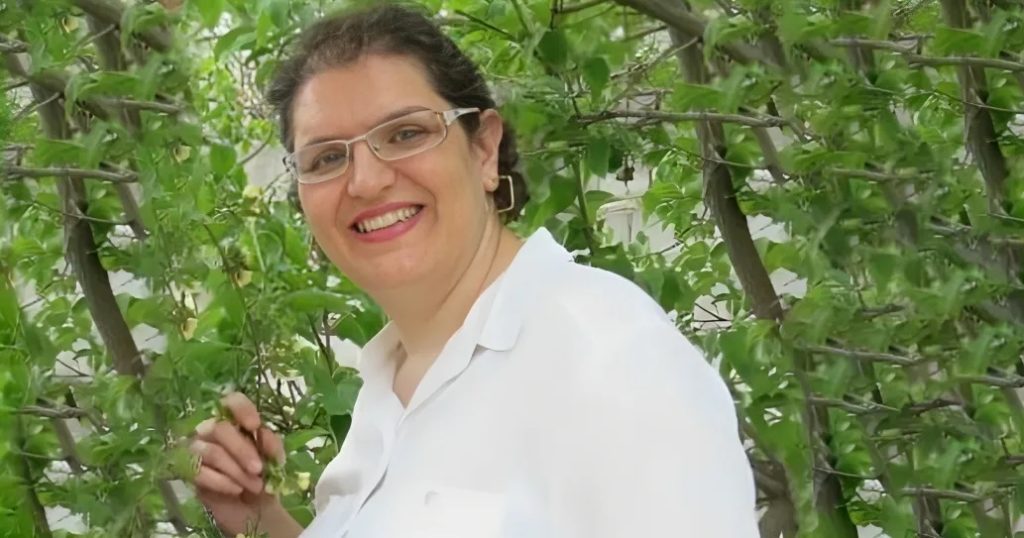 Nahaleh Shahidi, a Baha'i citizen, was arrested on March 28 and taken to the Kerman Intelligence Department.
After 37 days of detention in the Intelligence Department, she was transferred to Kerman prison.
Since her transfer to prison, Shahidi has been held indefinitely, and her request for temporary release on bail has been denied.
According to one of her friends, the prolonged detention of Shahidi may be attributed, in part, to the lack of continuous monitoring of her condition by her family.
Shahidi is single, and her parents died years ago. Some of her siblings live outside of Iran, and her only brother in Iran has been unable to consistently check on his sister's situation, so he entrusted the case to a lawyer.
Shahidi's lawyer is a respected legal professional in Kerman and is officially recognized by the judiciary.
The source further revealed that after Shahidi was transferred to Kerman prison, her brother's inability to visit her on a weekly basis left Shahidi without any visitors for an extended period.
However, after some time, Shahidi's request for visitation was granted, and her elderly aunt, who lives in Kerman, now visits her weekly in prison.
Several months have passed since the conclusion of the interrogations, yet the indictment has not been issued, and the prosecutor's representative has suspended the proceedings of the case on multiple occasions for various reasons.
Shahidi has been charged with "propaganda against the system" and "forming a group with the intention of disrupting the security of the country."
Despite the charges being filed against this Baha'i citizen, she remains incarcerated after six months.
Her detention order is renewed on a monthly basis, and there is no information available regarding the scheduling of her trial.
During the 2003 Bam earthquake, Shahidi was living with her family in Kerman. Subsequently, she voluntarily offered her assistance to the earthquake-affected children in the villages of Bam.
Shahidi is among many Baha'is in Iran who have been denied access to university education. Following her graduation, she pursued her studies at the Baha'i Institute for Higher Education.
For several years, Shahidi dedicated herself to teaching children in the earthquake-stricken areas of Bam.
Over the last two to three years, she primarily focused on revitalizing kindergartens, teaching literacy, and teaching in the village of Korak near Bam.
The Ministry of Intelligence detained her for the first time on March 4, 2011, while she was teaching in a village.
After spending 66 days in detention, she was released on bail.
The prosecutor of the Bam region asserted that Shahidi's arrest, and several other Baha'is in earthquake-affected areas, was due to their alleged promotion of "Bahaism" under the guise of cultural and educational work.
In May 2012, the Revolutionary Court of Bam, under the leadership of Judge Qurban Shahini, sentenced Shahidi to three years of imprisonment on the charge of "acting against national security through the promotion of Bahaism."
However, the original sentence was later modified to a suspended sentence in the provincial appeals court.
Following the January 2023 earthquake in Khoi, Shahidi went to the affected region to provide aid, but she was forced to return after being warned by the Ministry of Intelligence and denied the opportunity to assist.
At present, she has been arrested once more and is currently detained in Kerman prison.