Source: www.hra-news.org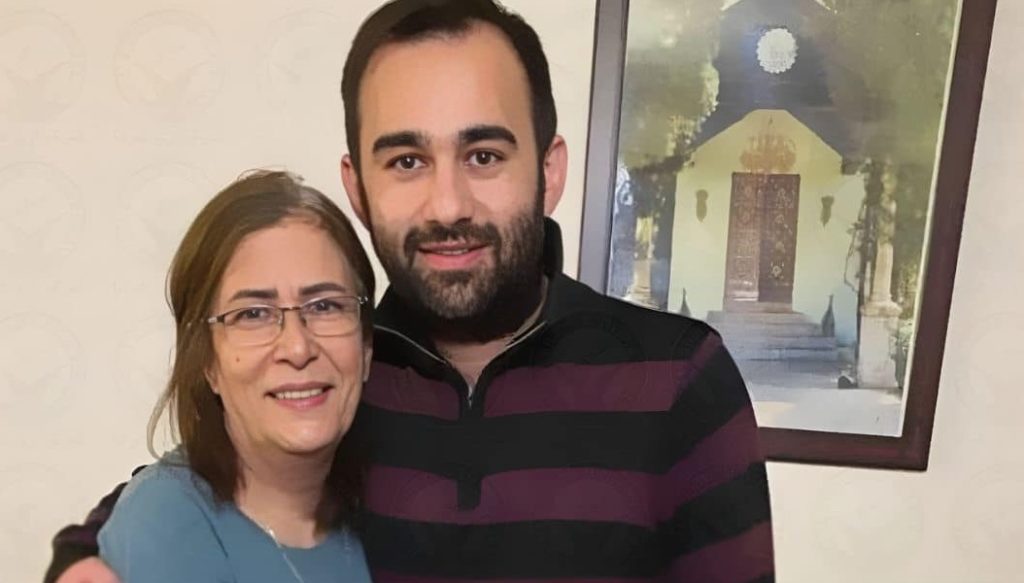 According to HRANA news agency, Sina Shahri went to Tabriz prison today, Wednesday September 27, 2023.
This Baha'i citizen was previously summoned to serve the prison sentence.
Sina Shahri was arrested on the 17th of January 2022 by the agents of Tabriz Intelligence Department along with house search and confiscation of some personal belongings and then transferred to one of the detention centers of this security agency. He was finally released on bail on the 2nd of February of the same year.
Mr. Shahri was sentenced to eight months in prison on the charge of "propaganda against the regime". The Court of Appeal of East Azarbaijan province confirmed the sentence later.
It's noteworthy that Baha'i citizens in Iran are deprived of the freedoms related to religious beliefs, this systematic deprivation continues despite to Article 18 of the Universal Declaration of Human Rights and Article 18 of the International Covenant on Civil and Political Rights, which states every person has the right to freedom of religion and change of religion with conviction, as well as the freedom to express it individually or collectively and publicly or secretly.
Article 77 of the Charter of Citizen Rights approved by the Iranian government also states: "Citizens have the right to freely select and engage in the work they choose without discrimination and in compliance with the law. No one has the right to deprive citizens of this right on grounds of ethnicity, religion, gender and/or political and/or social persuasions.."