Source: www.hra-news.org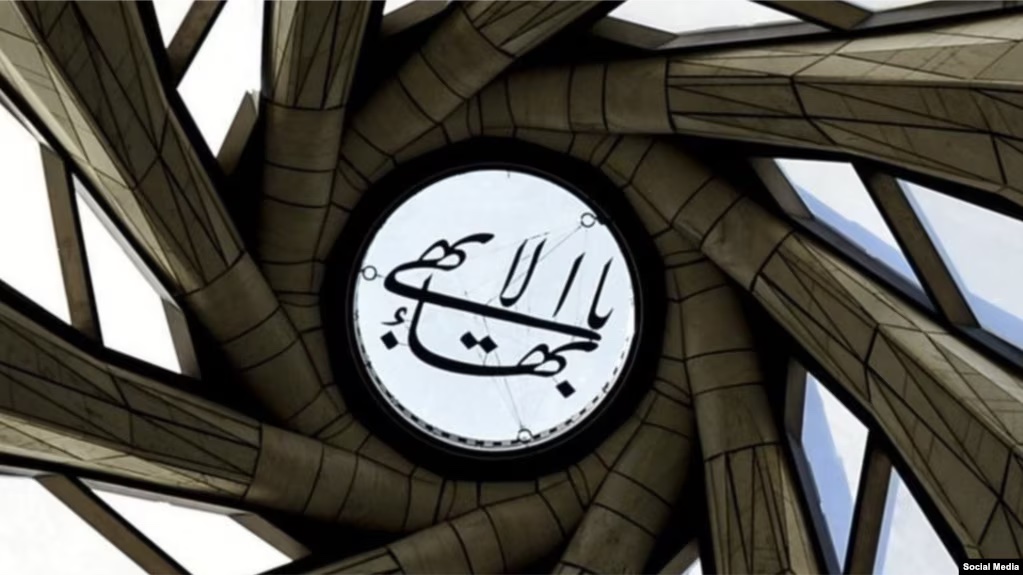 Translation by Iran Press Watch
HRANA News Agency – On Tuesday, 12 September 2023, two business units belonging to Baha'i citizens in Isfahan were sealed by the agents of the intelligence department. At that time security forces confiscated a number of personal belongings and work tools belonging to these citizens.
According to HRANA News Agency, the news organ of human rights activist groups in Iran, on Tuesday, the 21st of September 2023, two businesses belonging to Baha'i citizens in Isfahan were sealed by authorities and belongings confiscated.
A Baha'i resident of Isfahan contacted HRANA and reported, "Agents of the Ministry of Intelligence raided the business premises of Arshia Rouhani and Hamid Manzavi and sealed the shops of these citizens." The officers also confiscated the laptops, mobile phones and photocopiers belonging to these citizens.
He further reported that "these Baha'i citizens are active in the field of printing and reproduction", and added: "Despite the fact that two weeks have passed since the sealing of these two business units and the frequent appeals of these citizens to the security institutions, until now the reason for the sealing of the premises of these citizens is not revealed to them."
Sealing of businesses owned by Baha'i citizens by security institutions occurs frequent, with new reports every year of sealing of Baha'i-owned business in different cities of Iran are reported and published.