Source: www.hra-news.org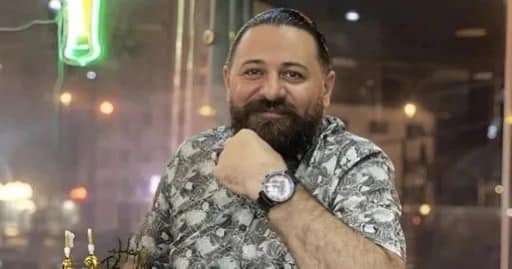 Harana News Agency – Homayoun Khanlari, a Baha'i resident of Rasht, responded to summons to begin his two-year sentence in Lakan prison in Rasht on Thursday, Mehr 6th (28 September 2023).
According to Harana News Agency, the news organ of the group of human rights activists in Iran, on Thursday 28 September 2023, Homayoun Khanlari, responding to the summons of to the Fifth Branch of the Prosecutor's Office of Rasht, reported to Lakan prison to begin his sentence.
Mr. Khanlari had been arrested by the security forces in Rasht in November 2022 and remanded to Lakan prison in Rasht. During his arrest, officers searched his home and confiscated some of his and his family's personal belongings. Upon posting bail, he was released in early December 2022, to await trial.
Mr. Khanlari was tried by the third branch of the Revolutionary Court of Rasht, headed by Mehdi Rasekhi, on charges of "educational or propaganda activities contrary to or disturbing the holy Islamic law". Mr. Khanlari was sentenced to two years and one day in prison, deprivation of social rights for ten years, and ordered to pay a fine of fifty million tomans. The court allowed his pretrial days in detention would be deducted from his sentence.
Mr. Khanlari's sentence was upheld by the appeals court of Gilan province in July 2023.