Source: www.en-hrana.org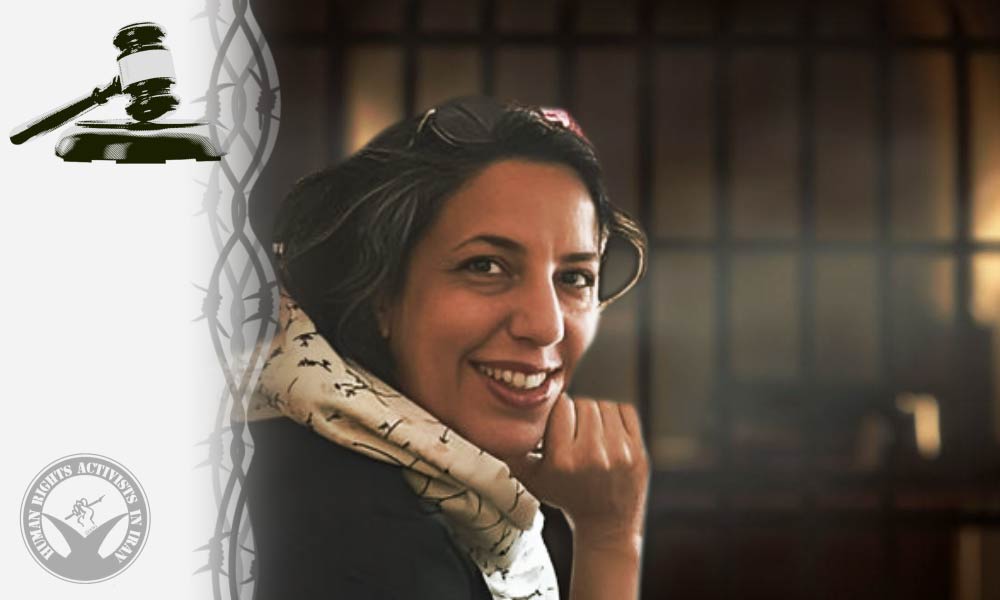 The Court of Appeal in Razavi Khorasan Province has upheld the ten-year and nine-month prison sentence of Baha'i citizen Sanaz Tafazoli. Tafazoli is currently incarcerated in Vakilabad Prison, Mashhad.
According to information provided by a source closely associated with her family, the court session was held on Thursday, October 5, in the absence of both Tafazoli and her legal counsel.
Previously, the Mashhad Revolutionary Court had sentenced Tafazoli to six years and six months for "forming a group to act against national security," three years and seven months for "assembly and collusion against national security," and eight months for "educational/promotional activities against Sharia."
On Tuesday, November 22, 2022, intelligence agents apprehended Tafazoli, aged 45, in Mashhad. A search of her residence resulted in the confiscation of belongings belonging to both her and her son.
After multiple extensions of Tafazoli's detention period, she was incarcerated at Vakilabad Prison on December 29, 2022.
In February, she was granted a ten-billion-toman bail. However, judicial authorities declined her release on bail, returning this heavy bail to her family.
According to the HRANA annual report, a significant portion, accounting for 64.63%, of human rights violations against religious minorities were related to the infringement of Baha'i rights.
The denial of the freedom to practice a religion constitutes a breach of Article 18 of the Universal Declaration of Human Rights and Article 18 of the International Covenant on Civil and Political Rights. The United Nations covenant asserts that every individual possesses the right to religious freedom, the freedom to convert, and the freedom of expression, both individually and collectively, openly or privately.