Source: iranwire.com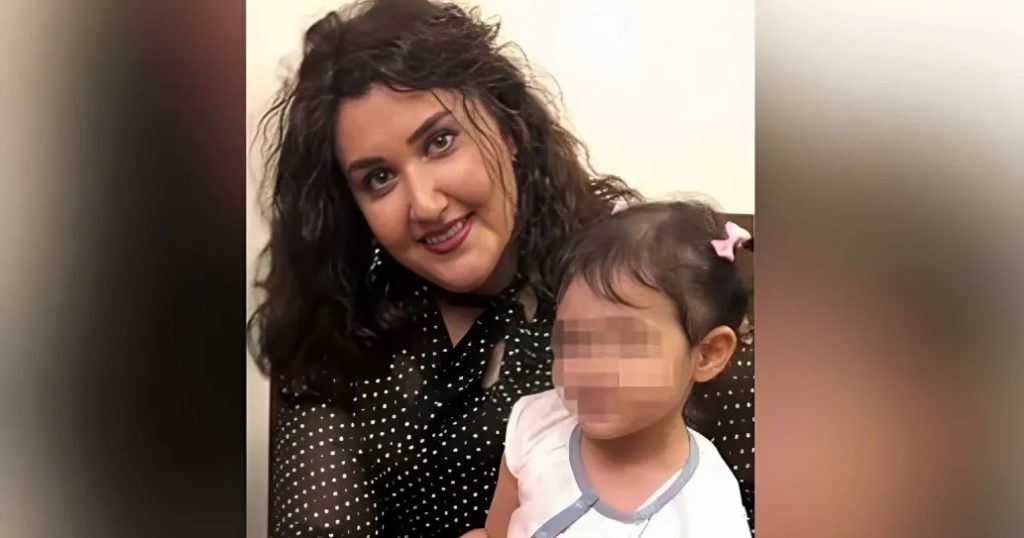 Branch 36 of the Court of Appeal in Tehran has upheld a five-year prison sentence for Shadi Shahidzadeh, a Baha'i citizen currently in detention in Evin Prison.
Shahidzadeh was arrested on May 1 after attempting to address officials regarding the denial of the burial of her grandmother at the Behesht Zahra cemetery in Tehran. The cemetery has refused to release deceased Baha'i remains since March and several deceased individuals have been buried in the Khavaran mass grave cemetery without the knowledge of their families or proper religious ceremonies.
On May 31, Shahidzadeh and three other Baha'i citizens were tried in Branch 26 of the Tehran Revolutionary Court.
Shahidzadeh was sentenced to five years in prison on the grounds of being a member of "an illicit group with the intent to disrupt the country's security." The accusation pertains to her affiliation with the Baha'i community in Iran – Iran's largest non-Muslim religious minority and a persecuted group.
Shahidzadeh has been detained in Evin Prison for over five months. She has a five-year-old child.