Source: iranwire.com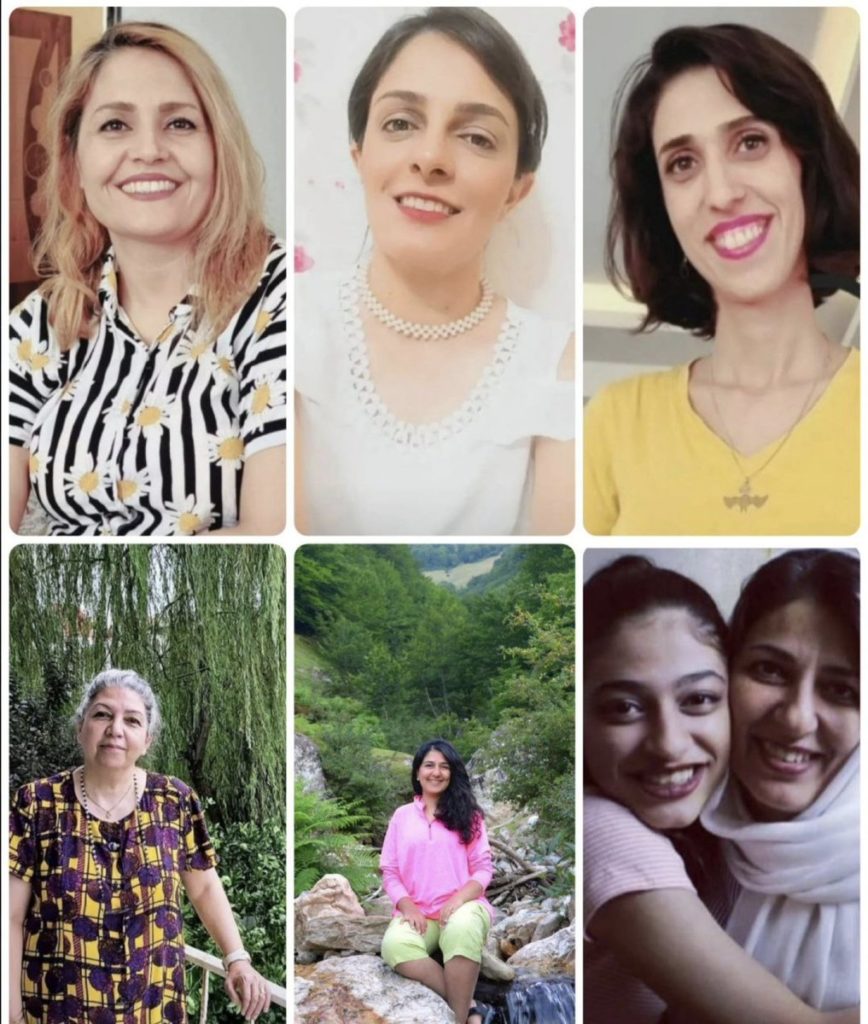 In what the Baha'i International Community is calling an "escalating pattern of persecution against the Baha'is in Iran," 39 more incidents targeting the community have been reported in recent days, affecting mostly women.
Ten women Baha'is, mostly young, were arrested while 26 additional individuals, 16 of whom were also women, have been sentenced to a total of 126 years in prison.
The 10 Baha'i women were arrested in Isfahan, in central Iran, earlier this week. Three other Baha'is were arrested in Yazd and three more have had court hearings and await sentencing.
The arrests took place after homes were raided and the personal property of several individuals was confiscated, including electronics, books, cash and gold. More than 10 agents were reported to have raided the home of one of the women during her arrest.
"Every one of the Baha'i individuals arrested, and whose homes were raided by the Iranian government, indeed every Baha'i in Iran, has a lifelong story of persecution which has affected every facet of their lives. These stories are a chilling testament to decades of heartless persecution against an entire community, only for their beliefs," said Simin Fahandej, Representative of the Baha'i International Community to the United Nations in Geneva. "And as we see women in Iran targeted in general, Baha'i women face even greater persecution, not only as women but also as Baha'is, further demonstrating how, today, all Iranians face persecution and discrimination only for daring to stand up for justice and equality."
"The international community must hold the Iranian government accountable for its human rights violations," Fahandej said. The 10 women arrested this week have committed no crimes. The dozens sentenced to years in prison are also innocent. All they want is to serve their society. But instead of their contributions being welcomed, they are put behind bars, and the Iranian government deprives its entire society of some of the most capable individuals in its society."
The latest arrests and prison sentences follow more than a year of intensified attacks on Iran's Baha'i community. Dozens of other Baha'is have been either arrested, tried, summoned to begin prison sentences, barred from higher education or earning a livelihood over recent months. And in August the Baha'i International Community reported that 180 Baha'is had been targeted—including one 90-year-old man, Jamaloddin Khanjani, who was detained and interrogated for two weeks.
Two other Baha'i women, Mahvash Sabet and Fariba Kamalabadi—who along with Khanjani and four other Baha'is spent a decade in prison from 2008 to 2018—were re-arrested in July 2022 and are now each serving a second 10-year jail term.