Source: iranwire.com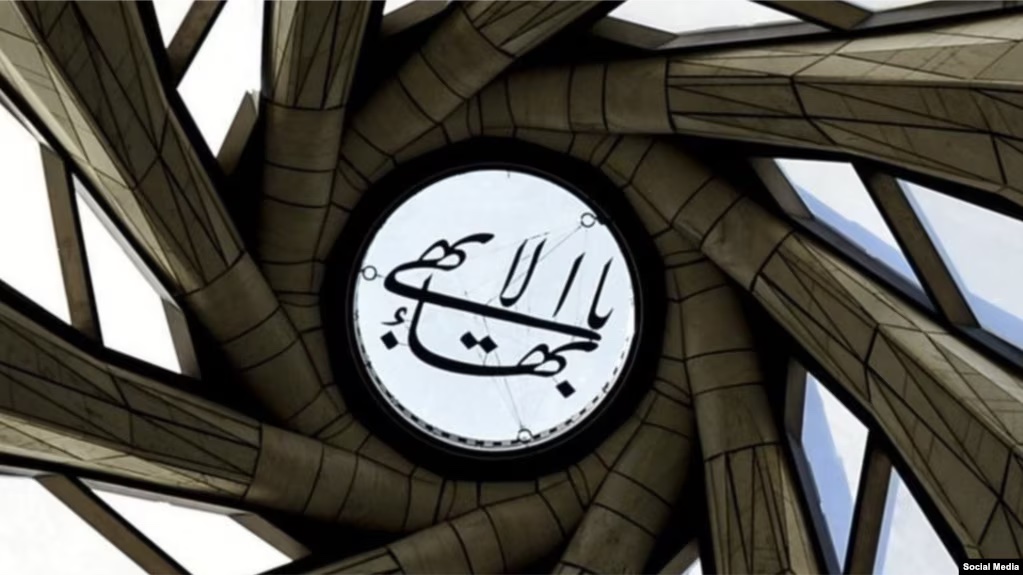 Susie Gelman, a commissioner at the US Commission on International Religious Freedom (USCIRF), made the comments in a post on the social media platform X, after the Baha'i International Community (BIC) reported last month an "escalating pattern of persecution." 
"The Biden admin must continue to lead multilateral efforts to call out the Iranian regime's terrible restrictions on religious freedom & targeting of Baha'is & other religious minorities in Iran. We urge other govs to do the same," Gelman wrote in a separate post.
Baha'is have been systematically persecuted in Iran for 44 years because of their faith.
The government has intensified its crackdown over the past year, imprisoning dozens of Baha'is on spurious charges, denying members of the faith access to higher education and livelihoods, and confiscating or destroying their personal properties.
Shia Islam is the state religion in Iran. The constitution recognizes several minority faiths, including Christianity, Judaism, and Zoroastrianism, but not the Baha'i faith.
The Baha'i community claims to have more than seven million followers worldwide, including some 300,000 in Iran.