Source: www.en-hrana.org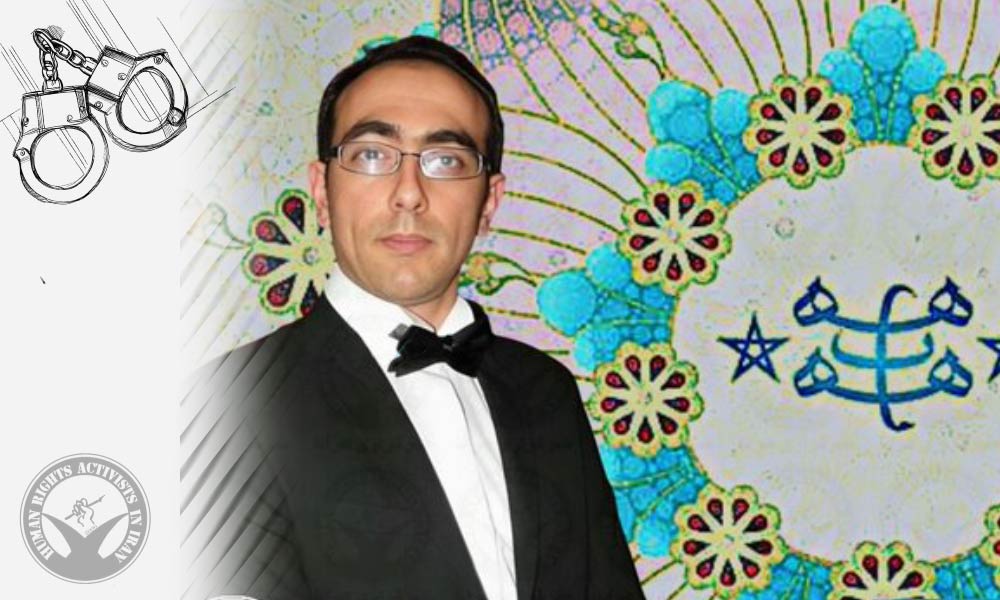 On November 7, Baha'i citizens Sahba Taef, Shervin Shabrokh, Nika Esmaeil Pour, and Babak Zeynali were apprehended by security forces in Karaj and subsequently taken to an undisclosed facility.
The arrests were brought to the attention of HRANA by a concerned Baha'i citizen. According to this source, security agents conducted a search of their residence during the operation. As of now, the reasons for their arrests and their current whereabouts remain unknown, raising significant concerns about their well-being and the circumstances surrounding their detention.
HRANA's annual report has highlighted a concerning trend where, in 2022, 64.63% of reported human rights violations against religious minorities are directed toward the Baha'i community.
The Baha'i faith is not recognized as a legitimate religion by Iranian authorities, leading to systematic and longstanding violations of the rights of Baha'is in the country. This includes the denial of their fundamental right to practice their religion, which constitutes a clear breach of both Article 18 of the Universal Declaration of Human Rights and Article 18 of the International Covenant on Civil and Political Rights. The United Nations covenant holds that every person has the right to freedom of religion, freedom of converting religion, as well as freedom of expression, individually or collectively; openly or secretly.