Source: www.en-hrana.org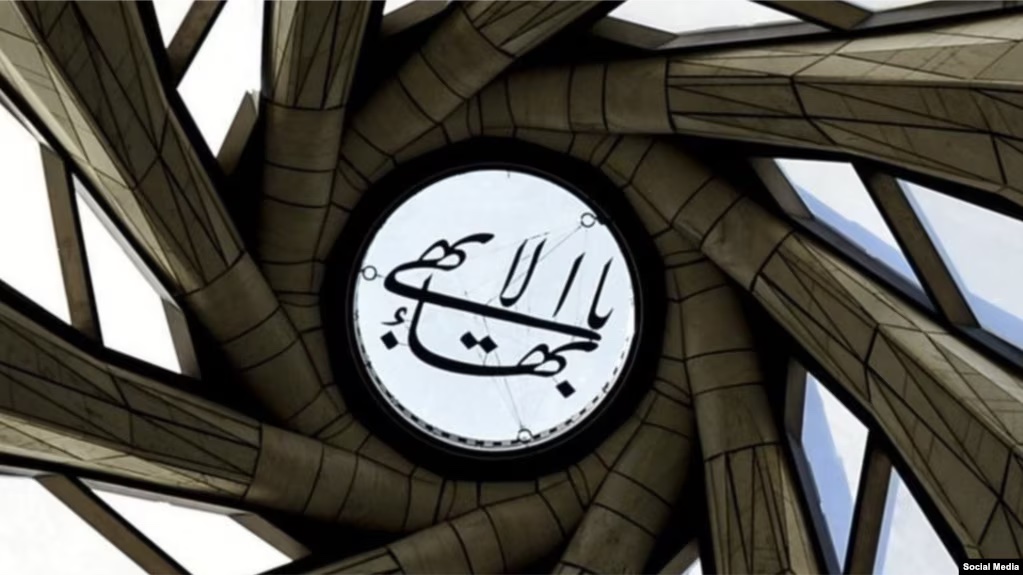 On November 7, 2023, security forces carried out the arrest of nine Baha'i citizens in Hamedan as part of a widespread search operation targeting the Baha'i community in the region.
The individuals apprehended during this operation are Naeim (Naeem) Aghdasi, Neda Mohebi, Zhaleh Rezaie, Jinous Shadabi, Atefeh Zahedi, Masoud Azarnoosh, Zarin Ahadzadeh, Farideh Ayoubi, and Nora Ayoubi. Security agents conducted house searches not only at their residences but also at the homes of many other Baha'is in Hamedan. Regrettably, these searches were marked by violence and verbal abuse, with personal belongings confiscated.
The motivations behind these mass arrests and the current whereabouts of the detained individuals remain shrouded in uncertainty.
In recent days, the homes of other Baha'i citizens in the city, including Mehran Khandel, Pouran Habibi, Jinous Shadabi, and Akhtar Kousari, have also been subjected to search operations.
The Baha'i faith is not recognized as a legitimate religion by Iranian authorities, leading to systematic and longstanding violations of the rights of Baha'is in the country. This includes the denial of their fundamental right to practice their religion, which constitutes a clear breach of both Article 18 of the Universal Declaration of Human Rights and Article 18 of the International Covenant on Civil and Political Rights. The United Nations covenant holds that every person has the right to freedom of religion, freedom of converting religion, as well as freedom of expression, individually or collectively; openly or secretly.