Source: iranwire.com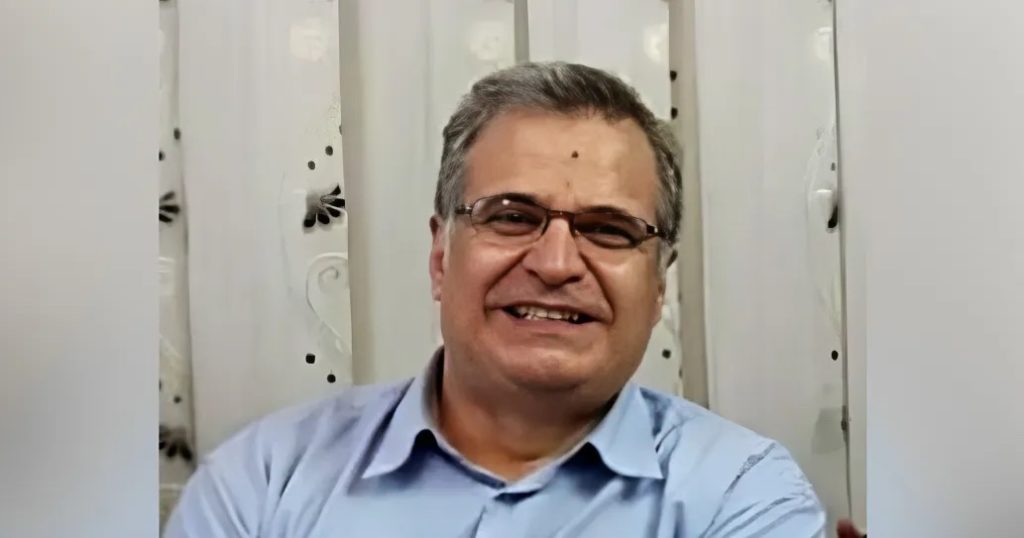 Security officials in Iran detained on Monday a Baha'i citizen, Masoud Mahmoudi, in the northeastern city of Shirvan.
Officials from the Intelligence Department reportedly entered Mahmoudi's house and confiscated electronic devices, including mobile phones and laptops, belonging to him and to his family members.
Mahmoudi was then arrested and taken to an undisclosed location.
The reason for Mahmoudi's arrest and the charges against him remain unknown. However, his detention comes amid a heightened campaign of harassment and persecution of the Baha'i community in Iran.
Mahmoudi had previously served several years in prison during the 1980s for his Baha'i beliefs. Baha'is are Iran's largest non-Muslim religious minority and have been systematically persecuted since the 1979 Islamic Revolution.
In 2011, he was also arrested and received a six-month suspended prison sentence for his involvement with the Baha'i Institute of Higher Education in Iran (BIHE), an informal educational institution that provides higher education to Baha'i students who are denied access to public universities.
Baha'is are denied basic rights in Iran, including the right to education, employment, and housing. They are also frequently subjected to arbitrary arrest, detention, and imprisonment.
The Iranian government has intensified its crackdown on members of the Baha'i faith, imprisoning dozens of them on spurious charges over the past year, as well as denying access to higher education, livelihoods, and confiscating or destroying personal properties.